Ships head to investigate signals in search for MH370
Comments An Australian ship is investigating a signal detected in the sea in the search for missing flight MH370. It comes soon after news that Chinese ship Haixun 01 detected pulses 24 hours apart within 2kms of one another.
The Australian search leader, Air Chief Marshal Angus Houston said these are the most promising leads yet, but added it could not yet be verified whether the signals could be from the missing Boeing 777's black box.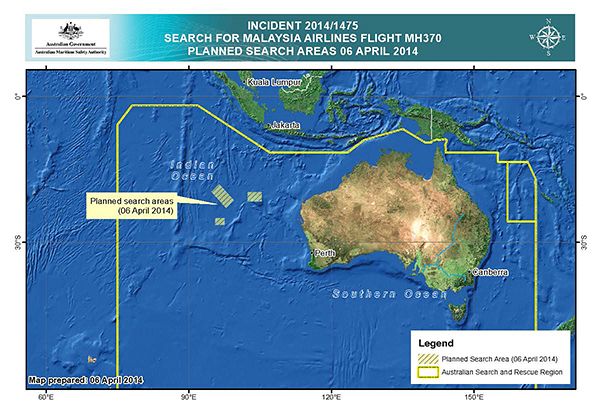 Once it has investigated this third ping signal, Ocean Shield will join HMS Echo in investigating the Chinese detection zone. The British ship was about 14 hours away at the time of the press conference.
Black boxes have a battery life of 30 days, and four weeks on from the plane mysteriously disappearing time is running out.