The friction between the US and Russia over Ukraine and Crimea has reached space, with NASA having suspended most of its links to the Russian space agency, Roscosmos.
It's being viewed as a mostly symbolic gesture, and had been the subject of widespread speculation and supposed leaks on social media earlier in the week.
The rupture in relations does not impact operations related to the International Space Station, which accounts for a large part of space relations between the two countries.
It does however affect travel between the two countries, videoconferences, emails and meetings, which have all been put on hold.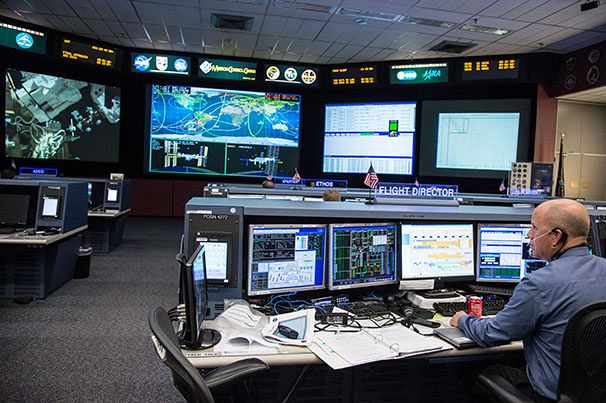 The sanctions stem from Russia's annexation of Ukraine's Crimea peninsula.
NASA Associate Administrator Michael O'Brien outlined the agency's position in a memo to employees: "This suspension includes NASA travel to Russia and visits by Russian government representatives to NASA facilities, bilateral meetings, email, and teleconferences or video conferences. At the present time, only operational International Space Station activities have been excepted."
There are currently three Russians, two Americans and a Japanese on board the ISS at the moment, orbiting 400 kilometres above our heads.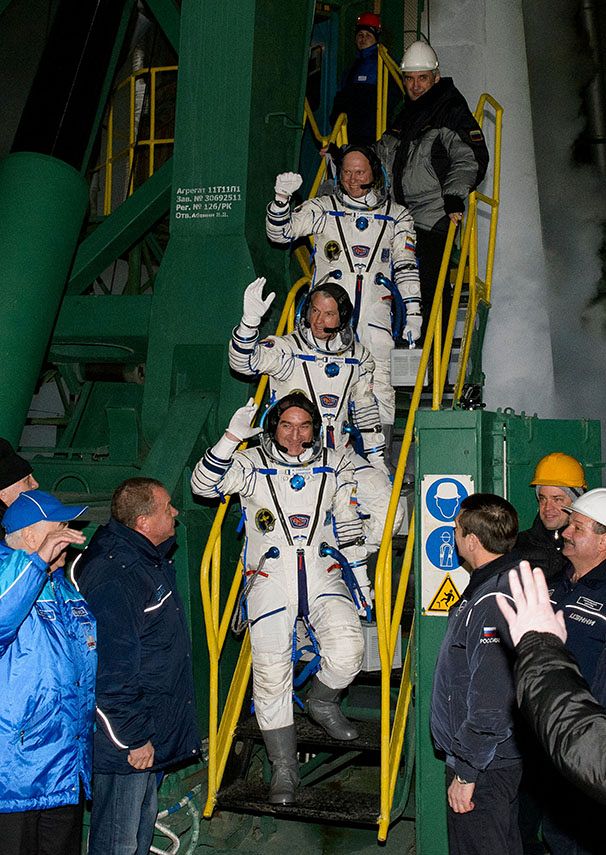 Last week Russian cosmonauts Alexander Skvortsov and Oleg Artemyev flew to space with NASA astronaut Steve Swanson on board a Russian Soyuz rocket from the Baikonur Cosmodrome in Kazakhstan.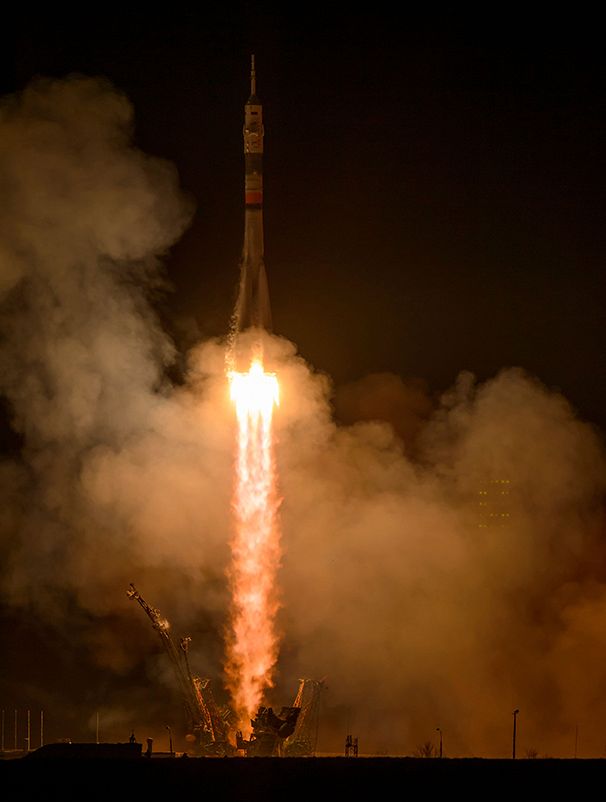 The Russians are the only nation with a launcher that can ferry human passengers to the ISS.
The decision will provoke a great deal of discussion of NASA's ongoing work to bring human spaceflight capability back to the US by the end of the decade.
Link: ISS live