Air France aviation experts join search for missing Malaysia Airlines plane

There's still no sign of the missing Malaysia Airlines plane that vanished in mid-flight more than a week ago.
Aviation experts who were involved in the search for an Air France jet that crashed in the Atlantic five years ago have arrived in Malaysia to help with the investigation.
Hishammuddin Hussein, Malaysian Transport Minister, addressed a news conference on Monday afternoon:
"I would also like to address the speculation that Malaysia has held back information about the MH370 movements. For the families, I understand that every day prolongs their anguish, I understand because Malaysia too is missing sons and daughters: there were 15 Malaysians on board the plane. Our priority has always been to find the aircraft," said Hussein.
Search area. Malaysian Transports Ministry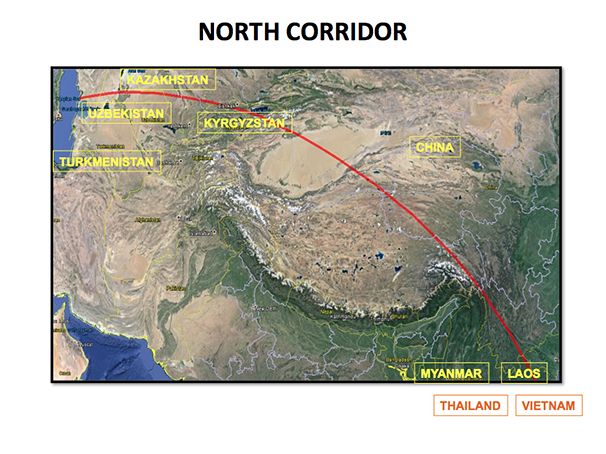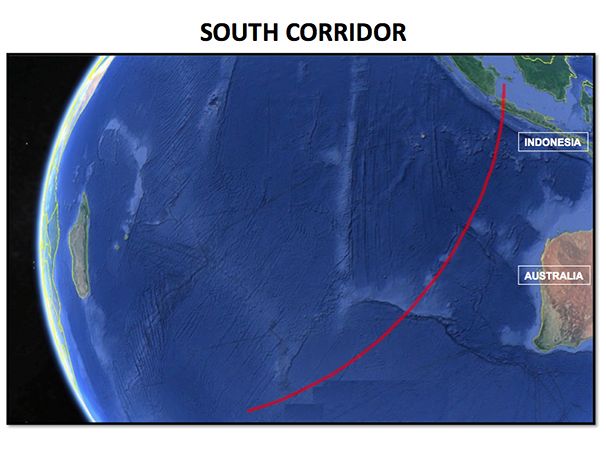 Malaysian police have turned their attention to the ground staff, crew members and anyone else on board who had the skills to fly the aircraft.
Investigators searched the homes of the captain, 53-year-old Zaharie Ahmad Shah, and first officer, 27-year-old Fariq Abdul Hamid.
Among the items taken for examination was a flight simulator Zaharie had built in his home.
As the search operation intensifies, families of the two hundred and thirty nine people on board continue their wait for any word on their loved ones.