Several killed as car bomb hits crowded Hezbollah stronghold in Beirut
Comments There has been a powerful explosion in southern Beirut in an area that is a stronghold of Hezbollah.
At least four people are said to have been killed, with some reports speaking of sixty injured – though many of those are said to be slightly hurt.
Pictures broadcast on Lebanese TV showed the aftermath of what is thought to have been a car bomb.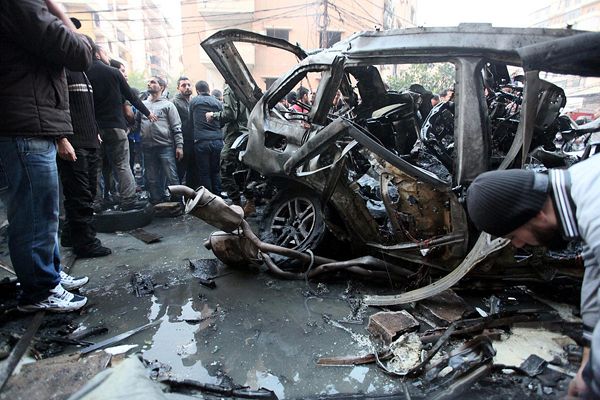 It went off in the district of Haret Hareik, reportedly not far from a headquarters of the Shi'ite group.
The Lebanese capital has been hit by a series of bombs in recent months, much of it linked to the war in neighbouring Syria.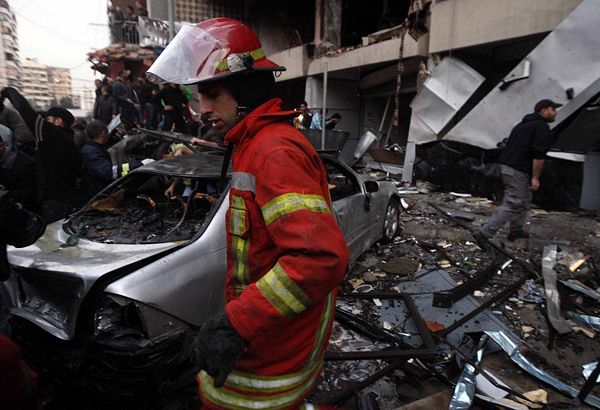 Last Friday a former finance minister died in a car bomb that also killed four other people. Mohamad Chatah was a strong critic of Hezbollah.
The Syrian conflict has polarised opinion in Lebanon, increasing sectarian tensions.
Hezbollah has sent fighters to join the forces of President Bashar al-Assad, who is from the Alawite offshoot of Shi'ite Islam.
Sunni Muslims have gone to Syria to fight for rebels trying to topple his government.
انفجار الضاحية هلق pic.twitter.com/HIbBISHypW

— Moudi (@moudiidd) 2 Janvier 2014
المزيد من الصور الاولى للانفجار #حارة_حريك#الضاحية_الجنوبية#بيروت#لبنان#Lebanon#Beirut#إنفجارpic.twitter.com/agHs27aq4v

— #Addiyar (@AddiyarNews) 2 Janvier 2014
انفجار بمنطقة بئرالعبد بالضاحية الجنوبية ل #بيروت ،Explosion in Bai'r El'abd, southern suburb of #Beirut#لبنانpic.twitter.com/Tdk4OnDbEx

— سارة عثمان (@Sarah_Othmann) 2 Janvier 2014
#انفجار_الضاحيةpic.twitter.com/jhj2mPAthW

— الزعيم (@zaaeim) 2 Janvier 2014
الدخان الاسود فوق #الضاحية_الجنوبية لبيروت pic.twitter.com/3LU5i6g35L

— Al Joumhouria (@aljoumhouria) 2 Janvier 2014