Oil pipeline blast in China kills 22

At least 22 people have reportedly been killed by an explosion at an oil pipeline in China.
The powerful blast pulverised part of the eastern city of Qingdao in Shandong province, home to one of China's largest crude oil import terminals.
It caused a fire that took hours to bring under control. It is feared the death toll could rise.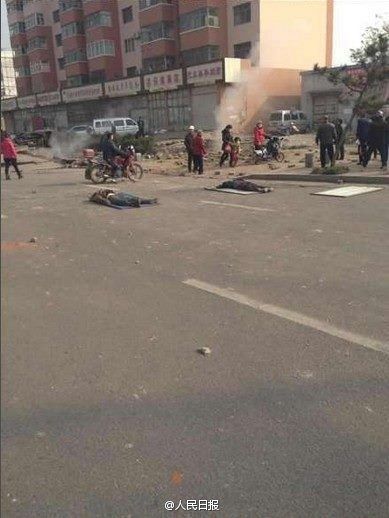 The explosion happened as workers were trying to repair leaks in the underground pipeline according to local authorities who say oil spilled into the port, which also caught fire. Ship brokers said operations at the oil terminal were halted.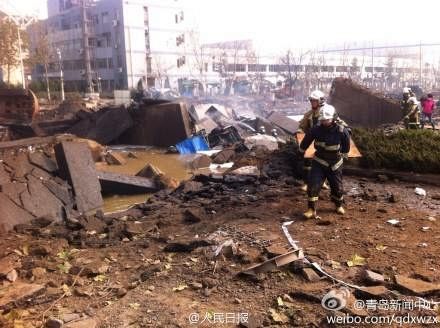 Chinese oil refiner Sinopec owns the pipeline.
With terrorism ruled out by authorities, an investigation is underway to establish what went wrong.