Smart floor that recognises individual footfalls
Comments Smart phones are part of everyday life, now scientists at the Hasso-Plattner Institute in Potsdam Germany have developed a smart floor.
It is a high-resolution, pressure- sensitive floor that can track individuals and objects within the building.
Called Gravity Space the floor can detect exactly what is going on above:
Dominik Schmdt is a researcher from the institute: "So this is gravity space. A high resolution, pressure-sensing floor that sees what is in contact with the floor such as my shoe imprints, when someone is standing or sitting on the floor. It can detect furniture. And from this pressure flat view it infers what is going on in the room above."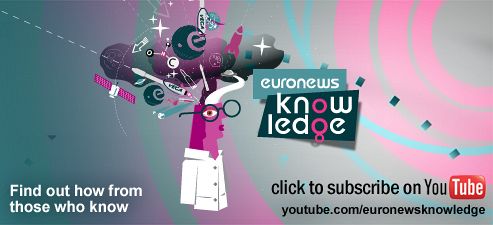 The device recognises just who is walking on the floor by their footfalls.
Dominik Schmidt continues:
"The floor gets all this information about my movements in the room here in 3D from just the flat pressure imprints. So as you can see as I lift my foot the other foot is actually moving along. So we look at how my pressure distribution changes and then infer what I might be doing standing here in the real world."
So far researchers have completed an eight meters square prototype. It has the potential for a wide range of applications from security to gaming and can be used to study posture and sports science.