China quake kills scores and injurers thousands
Comments A 6.6 magnitude earthquake has struck China's southwestern Sichuan province.
Reports suggest that scores of people have been killed and over 2,000 injured.
The quake was felt in neighbouring provinces causing people to flee buildings in search of safety.
The epicentre, in Lushan county near Ya'an city, had a depth of around 12 kilometers.
Authorities say 6,000 troops are heading to the area to assist rescue efforts.
Most of the deaths happened in Lushan as buildings toppled, power lines fell and water supplies were severed.
Emergency services say 32 survivors have been pulled from the rubble.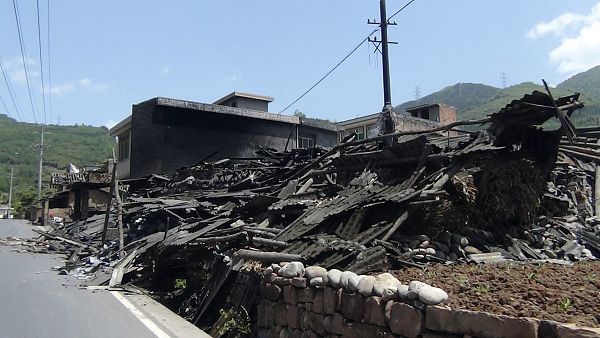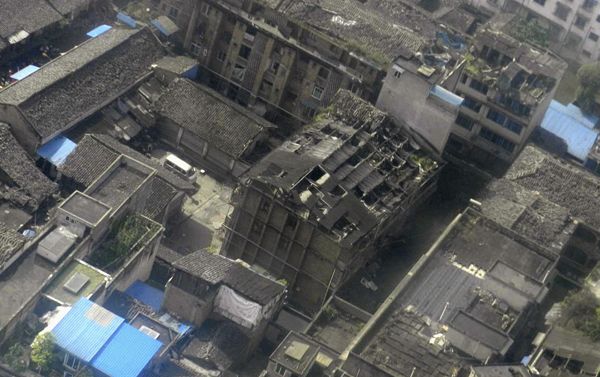 The quake area is close to where another devastating earthquake hit in 2008 that left 70,000 people dead.