Whether or not North Korea has the means to wage nuclear war remains unclear, as does much of Kim Jong-un's life before becoming President. The secretive leader has made his distaste for the West clear, however, his school days in Switzerland tell another story.
Swiss Investigative journalist Titus Plattner has discovered further details of the leader's youth where he was far from being a star pupil.
Plattner tells euronews how he unravelled the secrets of his time in the Alps.
"For a long time we believed that he only stayed in Switzerland between 1998 and 2001 at the Liebefeld school. But I found his registration under his adoptive parents' in the federal archives, because he was in Switzerland under the false name Pak-un. I found his registration from 1991 first in Geneva and then in Berne. Here are the documents from the federal archives and you can see the two brothers names: Pak-chol and Pak-un and a little sister as well."
"He was clearly Westernised. He loved playing basketball and videogames. He dressed like other pupils, perhaps with even more brands because he clearly had the financial means. He kept to himself at school. He was often absent. He missed a lot of classes but he was also attending classes at home."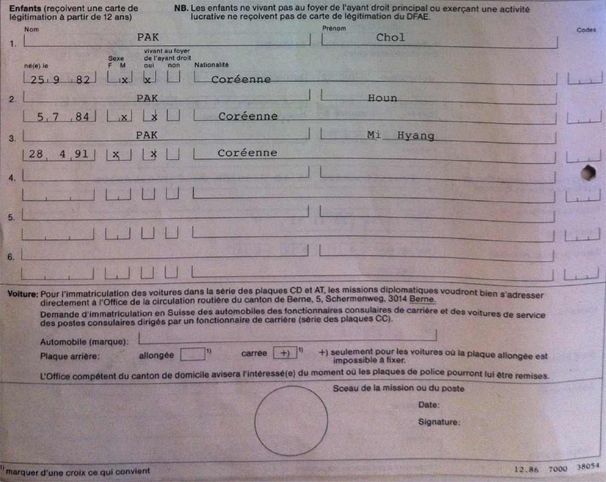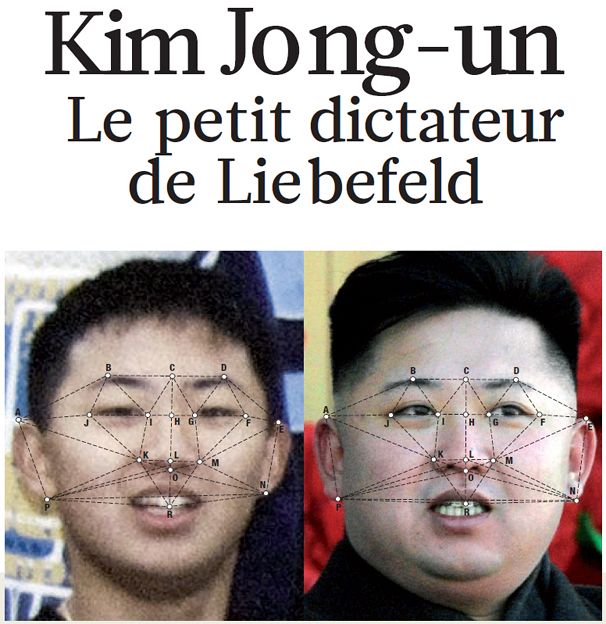 Source: Titus Plattner – www.lematin.ch
"In German, Maths, Culture, Art and Home Economics, he achieved the bare minimum. A few of his teachers told me that they hoped he had retained a little bit of the tolerance taught at the school. But the years he spent in military schools have clearly changed him."
His Swiss years are clearly behind him. Now in his thirties Kim Jong-un has hung up his Nike top in favour of the uniform of a four star general.