Argentina hit by deadly flash floods
Comments A month's worth of rain in a day has led to deadly flash floods in and around the Argentine capital, Buenos Aires.
More than 30 people have been killed as the heavy storms also struck the city of La Plata, where up to 400mm of rain fell in a few hours.
Some officials have described the torrential downpour, which has left more than a quarter of a million households without power, as the worst in living memory.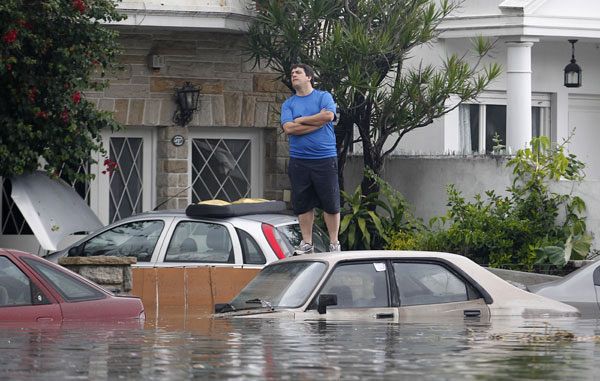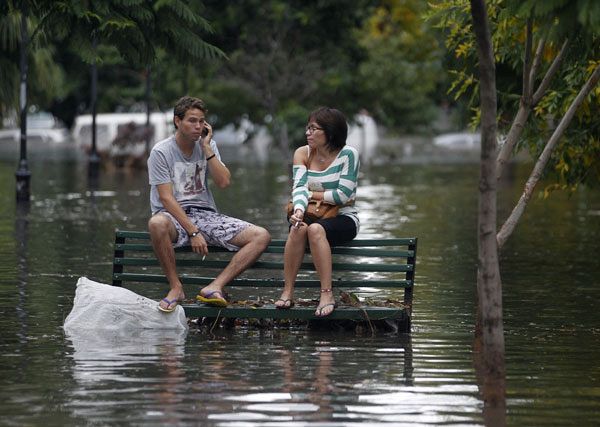 It is thought the number of victims could rise as authorities gain access to inundated homes or recover vehicles from where it is feared some were unable to escape.