Parts of Europe still reeling from severe weather
Comments Frankfurt airport has re-opened after heavy snow caused severe disruption.
Hundreds of flights have been canceled or delayed.
Frankfurt is Europe's third-busiest hub and despite being open for business more chaos is expected throughout the day.
The Eurostar high-speed train link between London, Paris and Brussels has also been a victim of the weather.
Brussels airport announced a reduced service.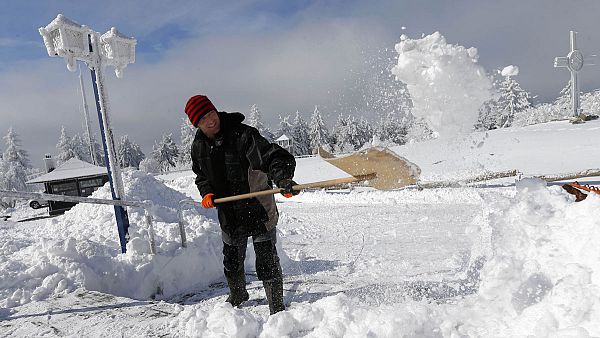 The Channel Islands normally immune from extreme weather has suffered its worst conditions in decades.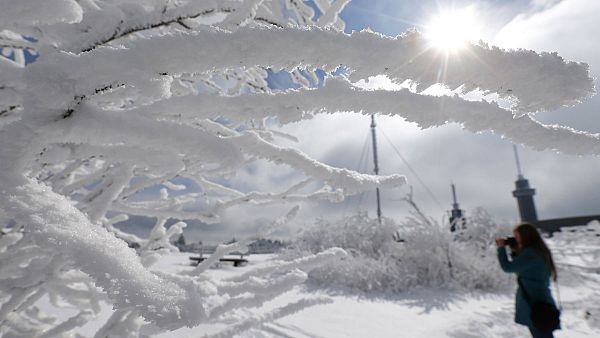 Parts of southern England have been snowed under and police in the county of Sussex have been called to 300 road traffic accidents.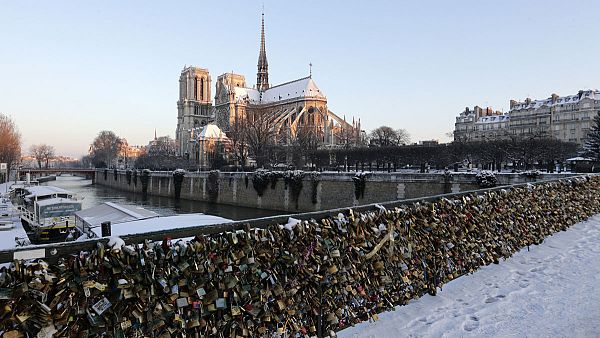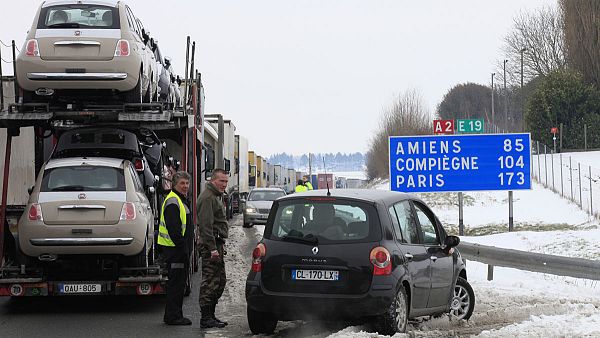 Authorities say that conditions are now beginning to improve after intensive overnight work to clear roads.