South African Olympic and Paralympic sprinter Oscar Pistorius is spending Thursday night behind bars after being charged with the murder of his girlfriend.
30-year-old model Reeva Steenkamp was shot dead in the early hours of the morning at his home in Pretoria.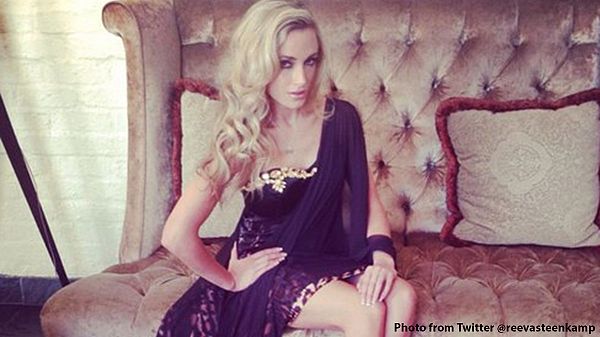 The pair had been together for about a year and police say they were the only two people in the house at the time of the shooting.
Known as the Blade Runner, Pistorius was lauded for overcoming his disabilities to compete with able-bodied athletes at the Olympics.
The double amputee is due to appear in court on Friday morning.
Prosecutor Medupe Simasiku said: "It's put for tomorrow because the police are still busy with their preliminary investigations. Then it will appear tomorrow here in the Pretoria Magistrate Court at 9 o'clock."
Pistorius lives in an upscale part of the city with three metre high walls. Given South Africa's high crime rate, early reports suggested he may have mistaken Steenkamp for an intruder.
Police later confirmed that there had been previous incidents of a "domestic nature" at his home.
Pistorius reached the 400-metre semi-finals at the 2012 Olympics in London but suffered his first loss in nine-years in the 200 metre finals at the Paralympics.
Prosecutors said they would request that he be held in custody.