Space biology
World news about "Space biology" published by euronews.
SPACE | 15/08 11:00 CET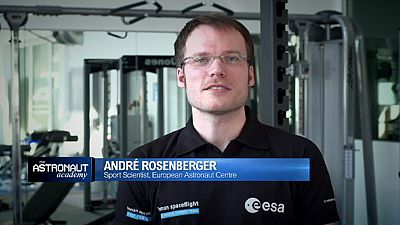 André Rosenberger is fitness coach to ESA astronauts at the European Astronaut Centre in Cologne, Germany. He explains how you prepare physically for space flight, which muscles are worked and why, and then how astronauts get ready to come back down to Earth.