Protection of children
World news about "Protection of children" published by euronews.
20/05 18:32 CET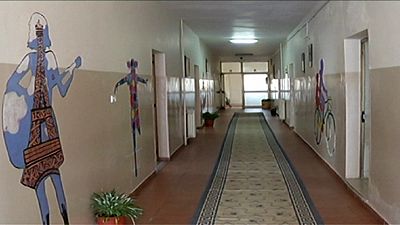 A war of words has erupted in Albania over who's to blame after five orphanage workers were arrested for abusing children at a shelter in Shkodra. Government officials have accused the local authority of failing to employ professionals to run the home.