Falluja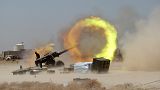 Iraqi government forces are keeping up the pressure on ISIL militants – pounding their positions in Falluja.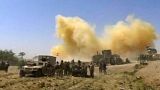 There has been no let-up in the Iraqi military offensive to drive ISIL out of Falluja.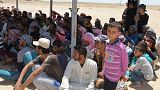 At least 50,000 civilians are thought to be still inside the city, which is around 65 kilometres west of Baghdad.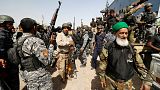 Iraqi forces have begun shelling ISIL targets as the fight for Fallujah rages through a second day.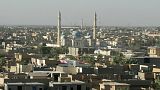 Iraqi forces have begun storming Fallujah, the first city to fall to ISIL, more than two years ago.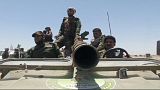 More Shiite militiamen arrived in Iraq's Anbar province on Friday hoping to recapture the cities of Ramadi and Fallujah from the Islamic State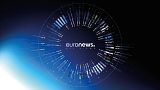 Fallujah – a city which was the scene of a bitter struggle between al-Qaeda backed militants and Iraqi forces – is now calm. Following a struggle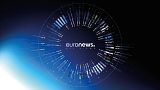 Aid agencies are concerned that the humanitarian situation in the besieged Iraqi city of Fallujah is growing ever more desperate. The government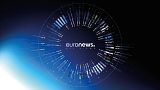 The battle against al Qaeda goes on in the Anbar province of Iraq. There were reports of heavy clashes on Sunday in Ramadi and Fallujah. Fifty-five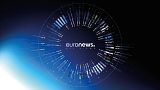 Fierce fighting continues to rage in two cities in Western Iraq as al Qaeda-inspired militants and government-backed militia battle it out for