Antonio Pappano
World news about "Antonio Pappano" published by euronews.
MUSICA | 10/07 19:02 CET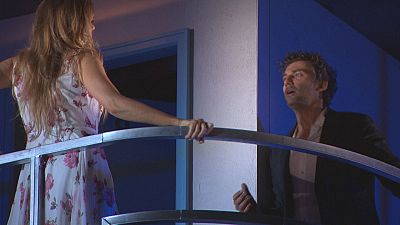 Jonas Kaufmann is considered one of the most versatile tenors of our time and is now adding another role to his repertoire as he debuts as Renato Des Grieux in Puccini's 'Manon Lescaut'. "This role is extremely beautiful and I think I will perform it a lot in the future. So…
MUSICA | 26/09 18:51 CET

How does a great orchestra move from city to city, from concert to…

MUSICA | 15/11 13:24 CET

Interview with Maestro Antonio Pappano.