Get the latest science and hi-tech news across an in-depth look at scientific developments from Europe & the World, all as a Video on demand.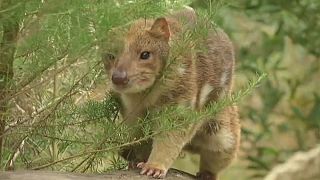 Australia is struggling to preserve its unique flora and fauna, with the spotted quoll the latest species to come into the spotlight as it fights for survival.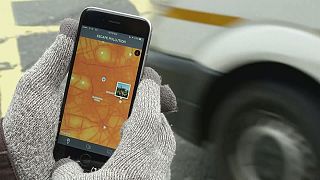 A host of emerging companies are tackling the problems of atmospheric pollution in our biggest cities with high-tech approaches.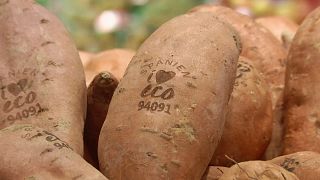 Swedish supermarket giant ICA is trialling laser marking its sweet potatoes and avocados in search of an environmentally friendly alternative to traditional plastic stickers or…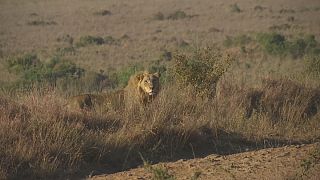 Lions in the Nairobi National Park are being fitted with tracking collars.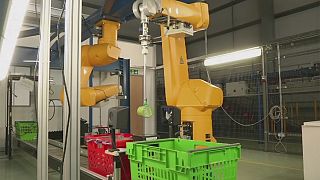 A UK-based online grocery retailer is developing a robotic hand that could one day pick fruit and vegetables for customers' orders.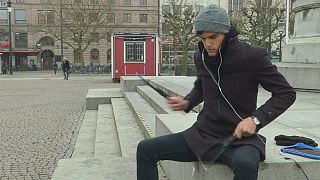 Philip Robertson is a keen drummer and like any musician knows the importance of practice.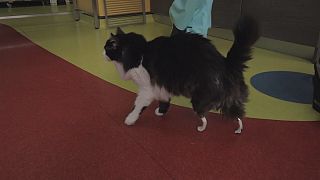 Pooh, the cat lost his hind legs in an accident and his chances of survival were slim.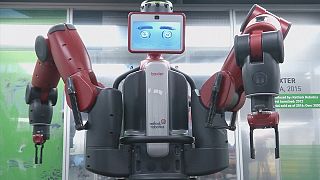 A new exhibit at London's Science Museum traces five-hundred years of robotic development, from early clockwork-automation – such as the impressive Silver Swann from 1773- to interactive…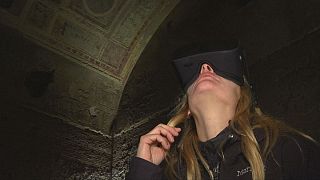 The Golden Palace in Rome, built by Emperor Nero is getting the virtual reality treatment.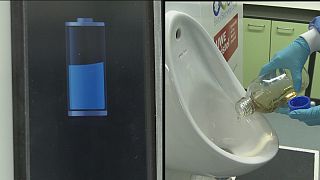 The Bristol BioEnergy Centre is working on bacteria which breaks down chemicals in urine releasing energy as electrons which turns into electricity.