Are you an entrepreneur? Do you dream of starting your own business? Business Planet gives you the keys to success to create and develop your SME. Learn how to get financing and about networks for innovating or developing on the international stage. In Business Planet we get advice from top experts and hear from successful European entrepreneurs. Business Planet is a tour of European success stories. It provides feedback from experienced entrepreneurs to help you succeed.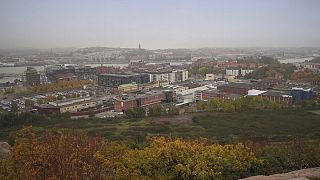 In this episode of Business Planet Serge Rombi reports from the Swedish city of Gothenburg.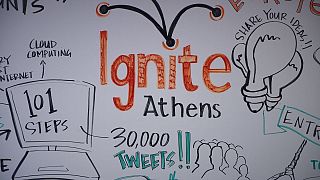 Small businesses often think big and in their desire to grow seek international expansion, but that's not easy. The EU has a professional network ready and willing to help, the European Enterprise Net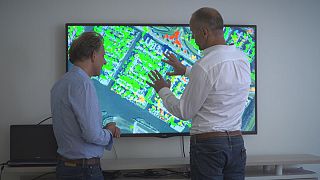 Since Europe's 1998 decision to have its own Earth Observation system it has spent several billion euros putting the Copernicus programme's Sentinel satellites into space. Despite the huge costs the d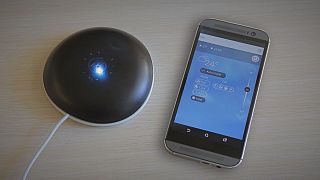 Business Planet meets Bulgarian entrepreneur Lyubomir Yanchev winner of the '2015 Young Digital Talent of the Year' award. You will learn how to enter this year's 'eSkills for Jobs' competition.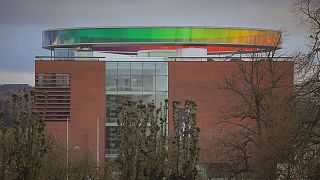 Goods and technologies used for both civil and military purposes (dual-use) offer fantastic opportunities for SMEs.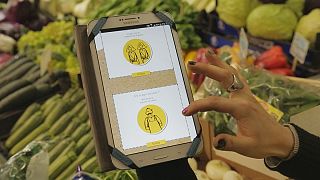 Unleashing the power of the collaborative economy to fight food waste, while creating new business opportunities at the same time.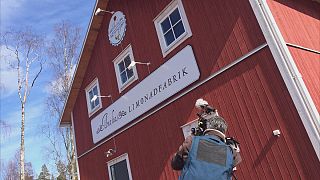 Crowdfunding is no longer a niche, it's booming in Europe. In this edition of Business Planet, from Finland, Serge Rombi finds out how these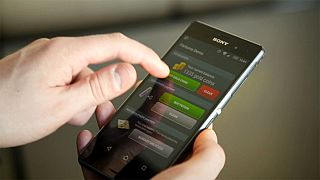 Estonia is Europe's most connected country for business.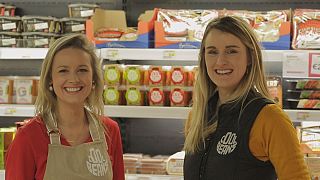 In this edition of Business Planet, host Giacomo Segantini visited Dublin to meet a woman at the heart of female entrepreneurship initiatives in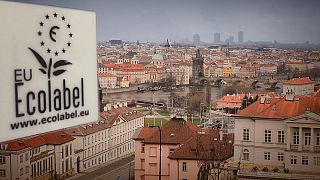 This week, Business Planet has been to the Czech capital, Prague, to find out more about the European Ecolabel system: how it works and how it businesses can benefit from it.