"Business Line" is a business news specialist magazine that combines top stories of the week with wider analysis together with a dedicated segment focusing on the major digital world evolutions of our times.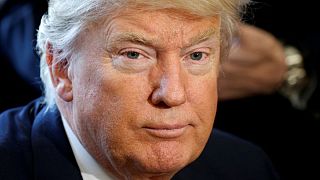 Business Line looks at President Donald Trump's efforts to reduce regulation of US financial services and how the Super Bowl became politicised.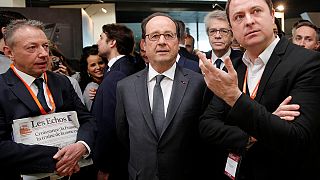 Business Line looks at the French presidential candidates and their views on protectionism as Donald Trump changes the political landscape.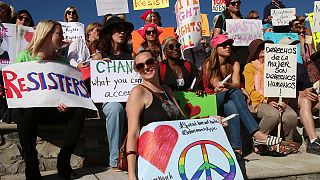 Business Line looks at women's rights in worldwide as millions express concerns their rights will be eroded under the Trump administration.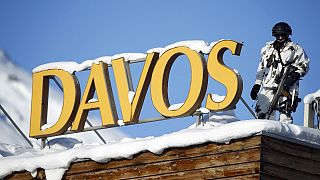 Business Line checks out how the participants in the World Economic Forum are coping with a radically different political landscape.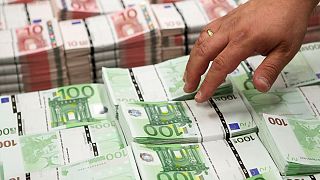 Business Line looks at the great expectations for 2017 with the eurozone economy maybe showing some signs of recovery after years of malaise.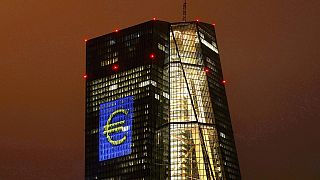 Business Line reviews some of 2016's main economic changes and the responses of the Federal Reserve, the European Central Bank and Bank of England.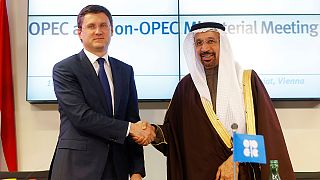 Business Line considers the details of the agreements reached by oil producers from OPEC and other countries to cut output. Will it boost oil prices?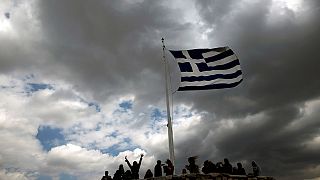 Euro zone finance ministers have agreed to give Greece short-term debt relief but what price, if any, will Athens have to pay the price in the long-term by way of austerity…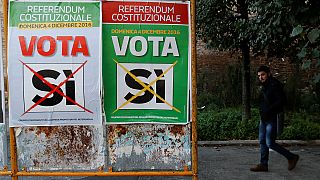 Italy's PM Matteo Renzi faces a high-risk referendum vote on Sunday, asking Italians to approve constitutional changes he says will reduce political instability. If voters reject his plan, he has said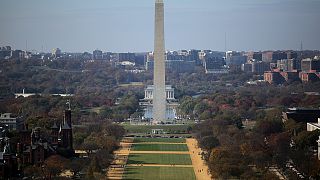 In Business Line we look at president-elect Donald Trump's rhetoric on the economy and trade to see what it might mean for the US and the world.