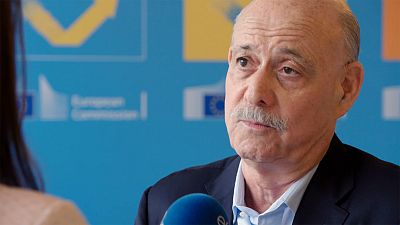 Third industrial revolution pundit and President of Foundation on Economic Trends (FOET), Jeremy Rifkin firmly believes technologies are never neutral and technological infrastructures through history have never been neutral. They always come at a price. While the first and second industrial revolution technology in the 19th and 20th centuries were, he says, to be centralised and top-down in terms of intellectual property, the third industrial revolution is designed to be distributed rather than centralised.
'Glocalisation'
While in the past companies had to operate vertically, resulting in very little benefit for the bottom half of society, Rifkin says the technology they used was designed to bring returns to shareholders. The current digital revolution, he argues, works best if it's open and transparent. Rifkin believes this allows the economy to be more productive because of the network effect of having more people involved.
This distributed network is creating a new form of globalisation. Rifkin says this is not globalisation top-down, which has resulted in today's global inequalities. This new form he defines as "glocalisation"- a new world where communities in cities and regions virtually and physically engage each other and create the economic and social connections that are specific to the needs within their communities. Rifkin says the real power of the people in this digital age will come from mobility, communications, and the transformation in energy sources, and will create the new businesses and jobs of the 21st-century.