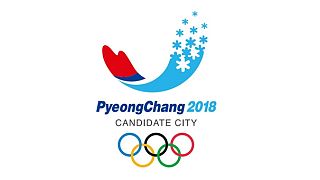 In a few days the wait will be over: the International Olympic Committee will be choosing between three very promising bids from Annecy, Munich and Pyeongchang to decide which of these towns will host the 2018 Winter Olympic Games. This will be South Korea's third consecutive attempt after finishing runners-up twice.
Ten years after its first bid, Pyeongchang's third campaign is undoubtedly the most rounded. Although the location is the one where the average snowfall is the lowest of the three, this proposal has one very important asset: all the events will take place between two areas very close to each other: Alpensia for all the snow sports, and Gangneug on the coast for all the ice events.
The bid includes the construction of new roads and also a high speed railway line which will cut the travelling time between Seoul and Pyeongchang to just 50 minutes.
The International Olympic Committee will announce the winner in Durban on July 6.