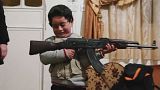 Coming at the end of the awards season the fifteenth International Film Festival and Forum on Human Rights, held as usual in Geneva has chosen its winners.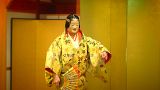 The destination for this episode of Postcards is the beautiful city of Kyoto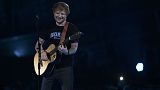 It has been chartbusting week for British singer-songwriter whose new album became the fastest selling by a male solo artist in the UK.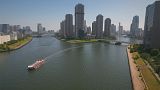 Hundreds of years ago Tokyo was often referred to as the water city, until the focus shifted to the modern urban expanse that we know today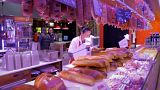 Lyon, a city that is 2,000 years old, attracts about six million visitors a year, 30 percent of whom are foreigners who travel here notably for the local…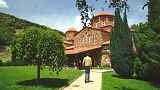 In this edition of Macedonian Adventures, we travel to the Vodocha monastery.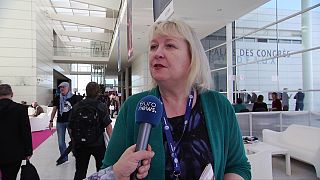 What are the Americans looking for at Cartoon Movie? Shelly Page, Head of International Outreach for DreamWorks Animation, speaks to Euronews.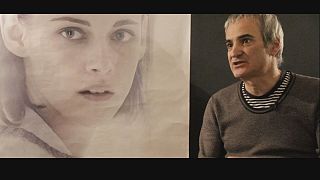 A thriller, a psychological drama, a fantasy, a mix of genres.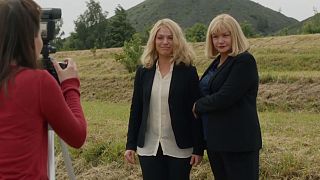 In Cinema Box this week we take a look at 'Chez Nous' a film which was inspired by the political party Front National led by Marine Le Pen.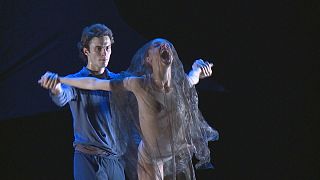 The Olympic city of Sochi is staging The Winter International Arts Festival.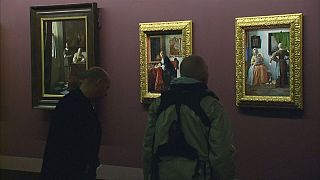 A landmark exhibition of the major works of the Dutch master Johannes Vermeer has opened.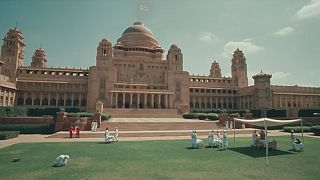 The final days of the British Raj are explored in 'Viceroy's House'.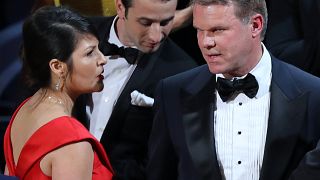 One of the two PricewaterhouseCoopers accountants who were in charge of Academy Awards procedure has been blamed for the Best Picture blunder, because he was reportedly posting backstage photos of the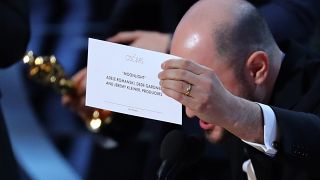 Members of the Academy, the stars in the room, and the public watching at home were all shocked when it emerged that the most prestigious award of last night's Oscars, for Best Picture, had been given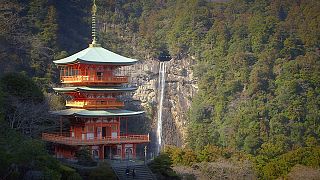 On the Kii Peninsula in the Kansai region, many walk the ancient Kumano Kodo pilgrimage routes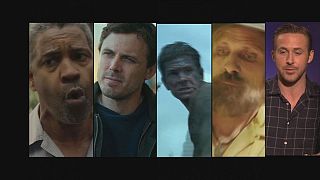 As if there was any doubt, 'La La Land' proves Ryan Gosling's got the looks, the majestic moves and a velvety voice in bundles.
From Italy to Indonesia, here's our special selection of some of the finest arts and cultural shows now.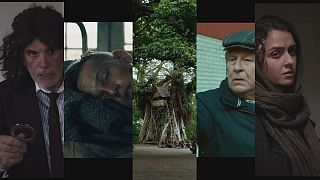 There are several European movies in the running for the Best Foreign film Oscar this year but the hot favourite for the award is Asghar Farhadi's 'The…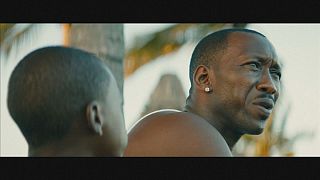 On Sunday, the American film industry celebrates the 89th Annual Academy Awards at the Dolby Theatre in Los Angeles.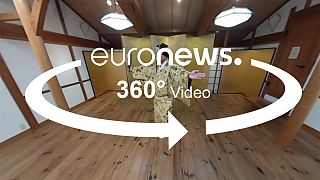 Some of the most spectacular sights in Japan's Kansai region gets 360° treatment