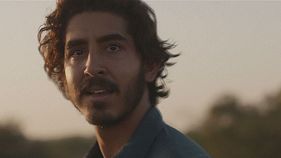 'Lion' is based on the true story of Saroo Brierley, who got separated from his family in India as a young boy and ended being adopted by an Australian couple.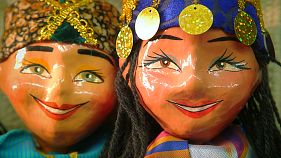 As well as having stunning monuments, Khiva is rich in culture and traditions, including puppetry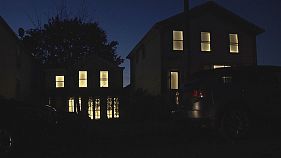 Some 200 abandoned homes in cities across New York State are being transformed into art installation as part of a new project entitled "'Breathing…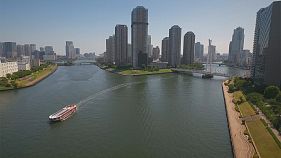 Hundreds of years ago Tokyo was often referred to as the water city, until the focus shifted to the modern urban expanse that we know today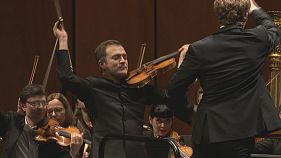 It is a mesmerising solo violin that embarks on a journey of sound colours.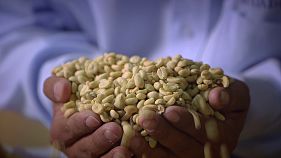 In this episode of Peru Life we travel to the mountains where coffee and cocoa abound.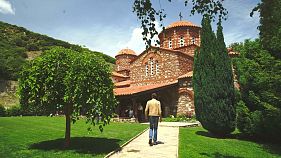 In this edition of Macedonian Adventures, we travel to the Vodocha monastery.