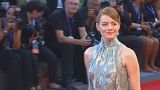 Hollywood duo to slug it out with English, Irish and French nominees for 2017 Best Actress Oscar.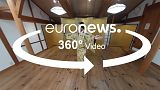 Some of the most spectacular sights in Japan's Kansai region gets 360° treatment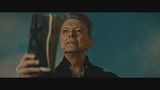 The Brits have once again scattered their pixie dust over the big names of the British music industry at the 2017 awards, where David Bowie took the top honours.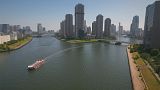 Hundreds of years ago Tokyo was often referred to as the water city, until the focus shifted to the modern urban expanse that we know today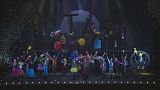 A work thought lost by Offenbach, "Fantasio" has been lovingly restored and performed for the first time onstage in Paris.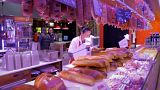 Lyon, a city that is 2,000 years old, attracts about six million visitors a year, 30 percent of whom are foreigners who travel here notably for the local…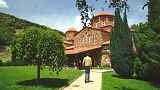 In this edition of Macedonian Adventures, we travel to the Vodocha monastery.