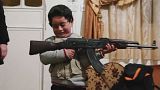 Coming at the end of the awards season the fifteenth International Film Festival and Forum on Human Rights, held as usual in Geneva has chosen its winners.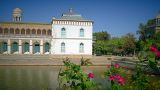 Our Postcard this week comes to you from just outside the ancient Uzbek city of Bukhara and a palace that has been turned into a museum.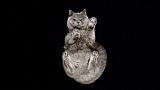 Art Fair Art Paris Art Fair brings together 139 galleries from 29 countries at the Grand Palais in Paris.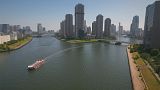 Hundreds of years ago Tokyo was often referred to as the water city, until the focus shifted to the modern urban expanse that we know today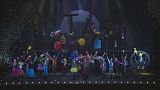 A work thought lost by Offenbach, "Fantasio" has been lovingly restored and performed for the first time onstage in Paris.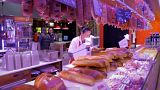 Lyon, a city that is 2,000 years old, attracts about six million visitors a year, 30 percent of whom are foreigners who travel here notably for the local…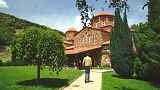 In this edition of Macedonian Adventures, we travel to the Vodocha monastery.