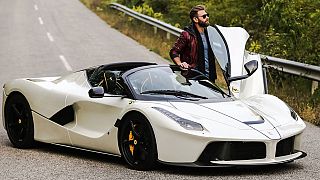 Josh Cartu is something of a throwback. Gentleman racers dominated motorsport a few generations ago. These days they are a rarity. Before he became a racing driver, Canadian-born entrepreneur Cartu owned a successful media and software company, and it's this which allowed him to indulge his many passions.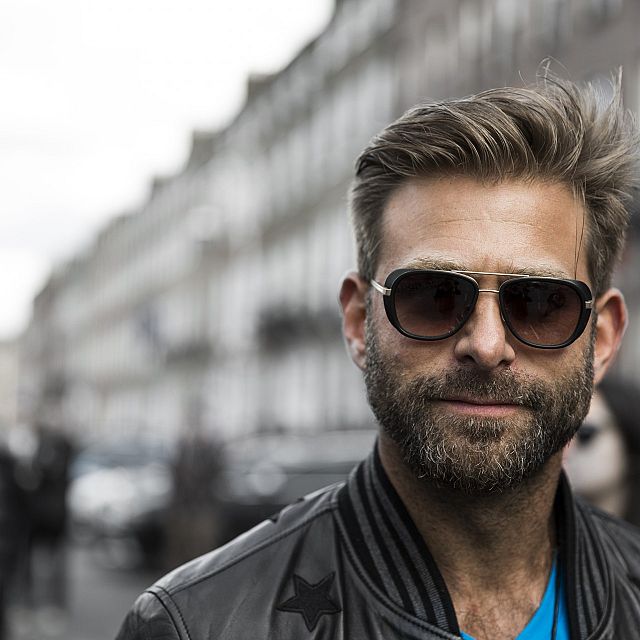 Now living in Hungary, 38-year-old Cartu is a Ferrari owner, racer and club president, car collector – and self-confessed adrenaline junkie. "Jumping out of planes, parabolic zero-g flight, aerobatic flying, Gumball 3000, sections of the Isle of Man TT in a single seat race car… I've done loads of stuff!" he laughs.
His high-flying lifestyle is also a hit on social media where he has more than 484,000 Instagram followers and some 13,000 people following him on Twitter.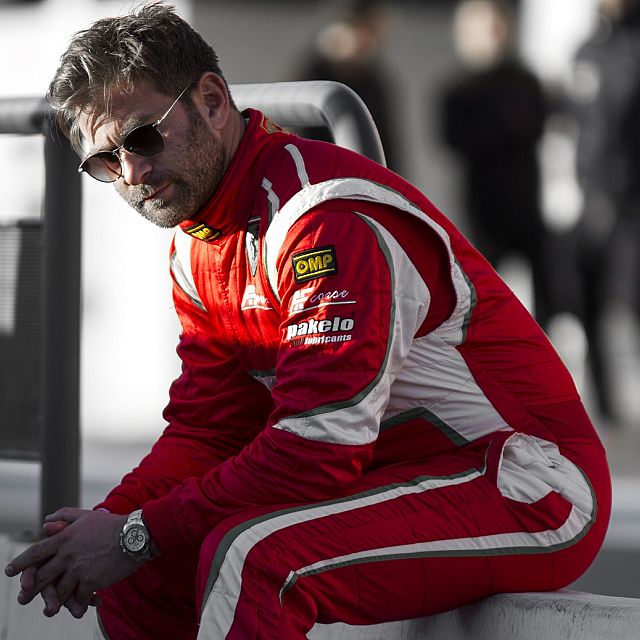 "I think most people follow me because they like beautiful pictures of cars. I know I do a lot of cool things that many people would like to do and I enjoy sharing and discussing those experiences with other people. There really is no secret to it for me – I think it's just about having great content and growing organically."
Cartu's main interest now is running his own team, Cartu Racing, and competing in the Ferrari Challenge series against other identical Ferrari 488 Challenge racing cars.
So, what's the secret of driving fast? "Patience, consistency, persistence, taking risks and laps, laps, laps," he says. However, his advice for all aspiring racing drivers is simple: "Start looking for money – lots of it – now! Racing is very very expensive."
Sky's the limit
When it comes to life experiences, Cartu can top most people. Who else has flown to the edge of space in a Russian MiG-29 fighter plane?
"Being flown in it was cool, but flying it myself was much cooler. There is no comparable experience because there is simply nothing out there capable of subjecting your body to these types of forces. I mean, you prepare a lot of it, but nothing can prepare you for the crushing force of close to 9Gs".
"If you can imagine having your hand on the stick, feet on the rudder and just the slightest input can be felt in the seat of your pants… it's really something extraordinary and unexpected. Wonderful."
"Seeing the stars in the middle of the day and the curvature of the earth has to experienced to be understood."
Ferrari fan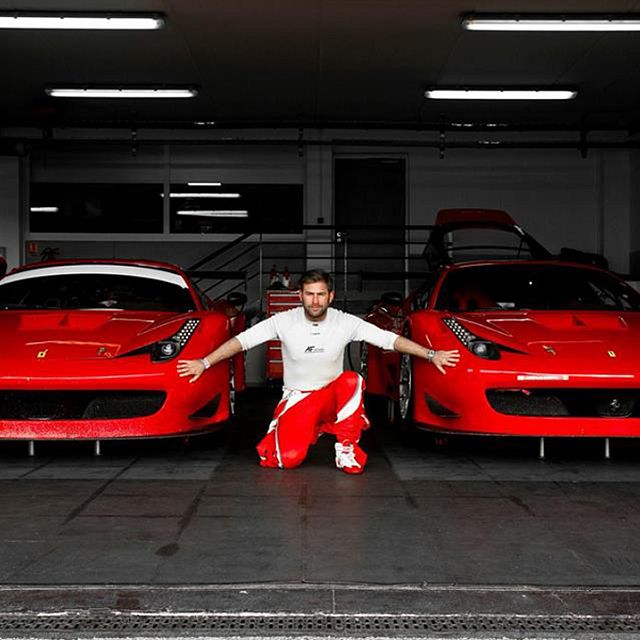 Ferrari cars play a big part in Cartu's life. After all, he's owned and driven most of the models that Ferrari have made in the last few years, including the 458 Spider, Italia, Speciale, Speciale Aperta, the F12 and F12 TDF and the 488 GTB. But what's so special about the Prancing Horse? "Emotion, soul, connection, community," he says.
"One of the major drawbacks of modern cars is they are much heavier and require a lot more electronics these days. Look at the F40 – it was like 1000kg and the even the hypercars of today weigh nearly 400kg more than that."
"Seeing the stars in the middle of the day and the curvature of the earth has to experienced to be understood".
"What Ferrari has that no other manufacturer does is that they've added this massive layer of electronic stability, traction control, side slip angle control – yet none of this interferes with you unless you make a mistake."
"The connection between the tyres and the steering wheel feels almost completely unfiltered to the point that even for quite talented drivers, it often makes little sense to turn it off."
And the $64,000 question. Does he have a favourite Ferrari?
"It really depends on which is my favourite for 'what'. They each excel in different areas and have compromises in others."
"Most of the time it's about making a compromise between comfort and performance, because strangely, I prefer to drive only Ferraris all the time."
"Since I got my GTC4Lusso, I've been able to drive all year round and in terrible weather, so that's quite an awesome car for all purposes. It has 700hp, AWD, and also has four seats so you can share the fun with more friends."
"I think my LaFerrari Aperta is the greatest car the human race has ever produced in terms of performance. Having said that, there are many downsides like way too much attention. You can't park it anywhere without having people lean on it, scratch it, or even just crowd around it."
"Also, it's difficult to drive this car at the limit because in the back of your mind, you realise you are sitting on 5 millions Euros."
"For this reason, I enjoy my 458Speciale Aperta which is also quite a rare car, but I feel more comfortable to push it a little harder. For daily comfortable use in nice weather, definitely my 488 Spider, but that V12 in the tdf… Impossible to choose one!"
Author: Gareth Herincx. Follow him @garethherincx.