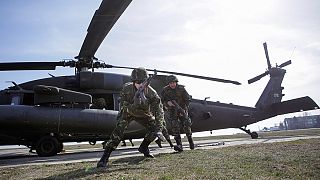 Europe's spending on defence has edged up for the first time in seven years, new figures have revealed, amid fears of Russian aggression in the Baltics.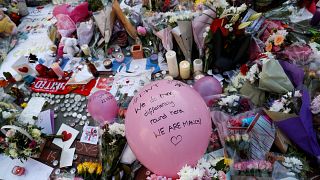 Artists make depictions that highlight both Manchester's resilience in the face of tragedy and the barbarity of the suspected terror attack.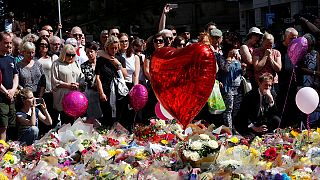 This is the moment a crowd broke into song after a minute's silence for the victims of the Manchester terror attacks. They sang Don't Look Back In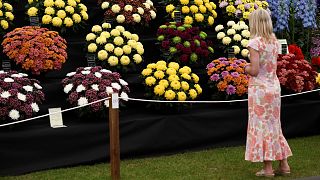 One of the premier events on the UK's social calendar opened its doors this week to royalty, celebrities and thousands of lucky ticket holders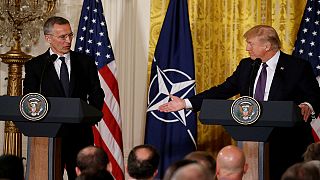 During his successful presidential election campaign, Donald Trump branded NATO obsolete and demanded European countries pay their fair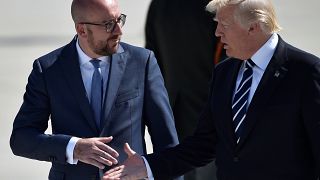 This is the Brief from Brussels, a daily roundup of the top stories from the EU's de facto political capital.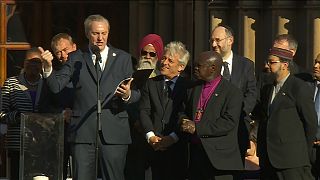 Local poet Tony Walsh yesterday (May 23) performed at a vigil in Manchester city centre after a bomb attack claimed the lives of 22 people at an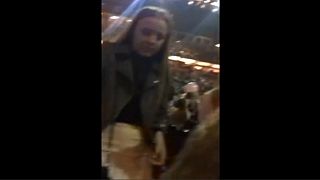 Shortly after American pop singer Ariana Grande had finished performing at the Manchester Arena on May 22, a loud bang was heard. The explosion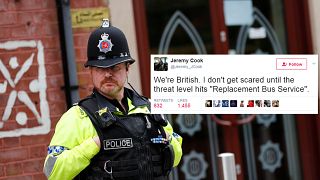 If British humour was ever automated or computerised, its default setting might be "joke about almost everything".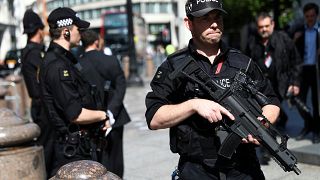 The United Kingdom increased its terrorism threat level to its highest level of "critical", prompting the deployment of soldiers throughout the country, after the UK's worst terror attack since…