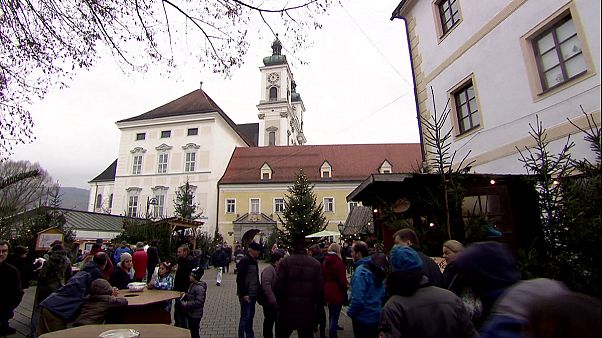 A reversal in unemployment fortunes and robust trade have done little to ease tensions about the future in Austria's mutating economy.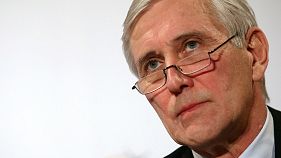 The IAAF has voted to extend Russia's ban from international athletics competitions for state-sponsored doping.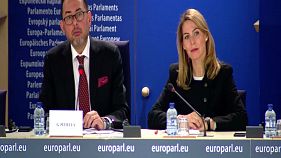 This is the Brief from Brussels, a round-up of the top stories from Europe's de facto political capital.