Many parts of Europe are suffering under extreme heat conditions which have sparked fierce wildfires and forced thousands of people to be evacuated from their homes.
People in France, Spain, Greece, Portugal, Ireland, and the UK are looking for inventive ways to stay cool or protect themselves and their property from fires -- while firefighters are battling blazes that rage out of control.
The European struggle with heat, drought and fires is featured in these photographs from across the continent.
Greece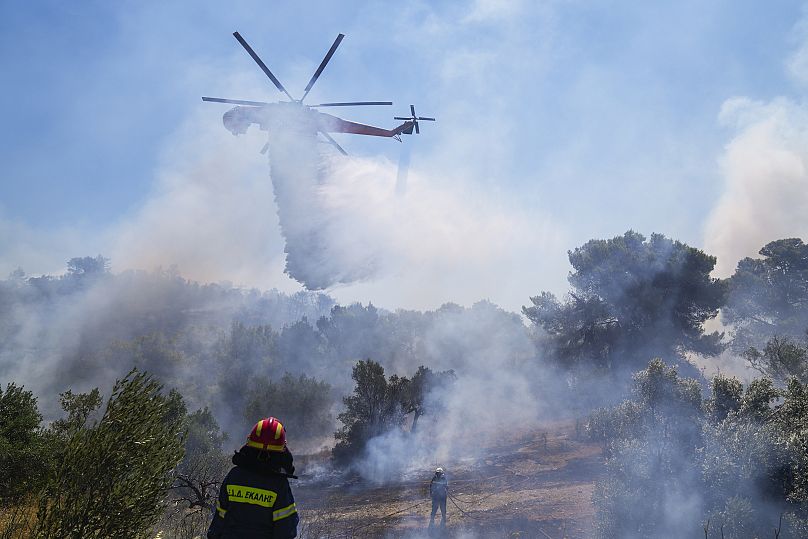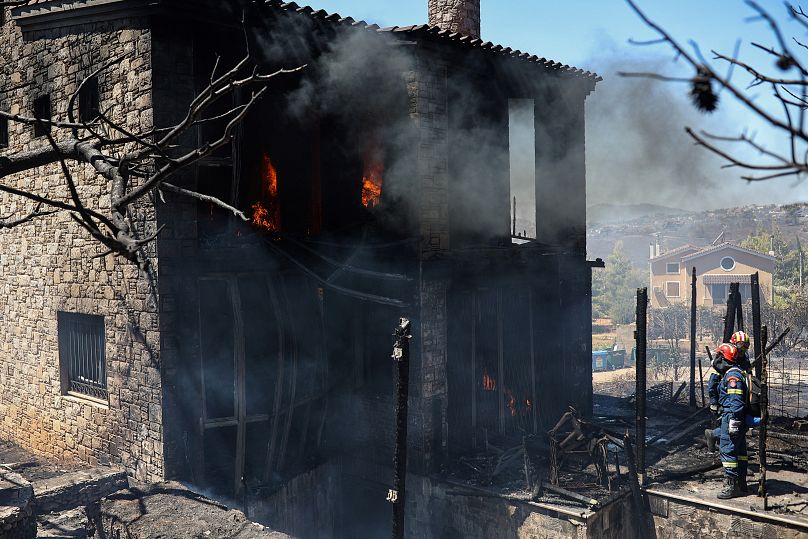 France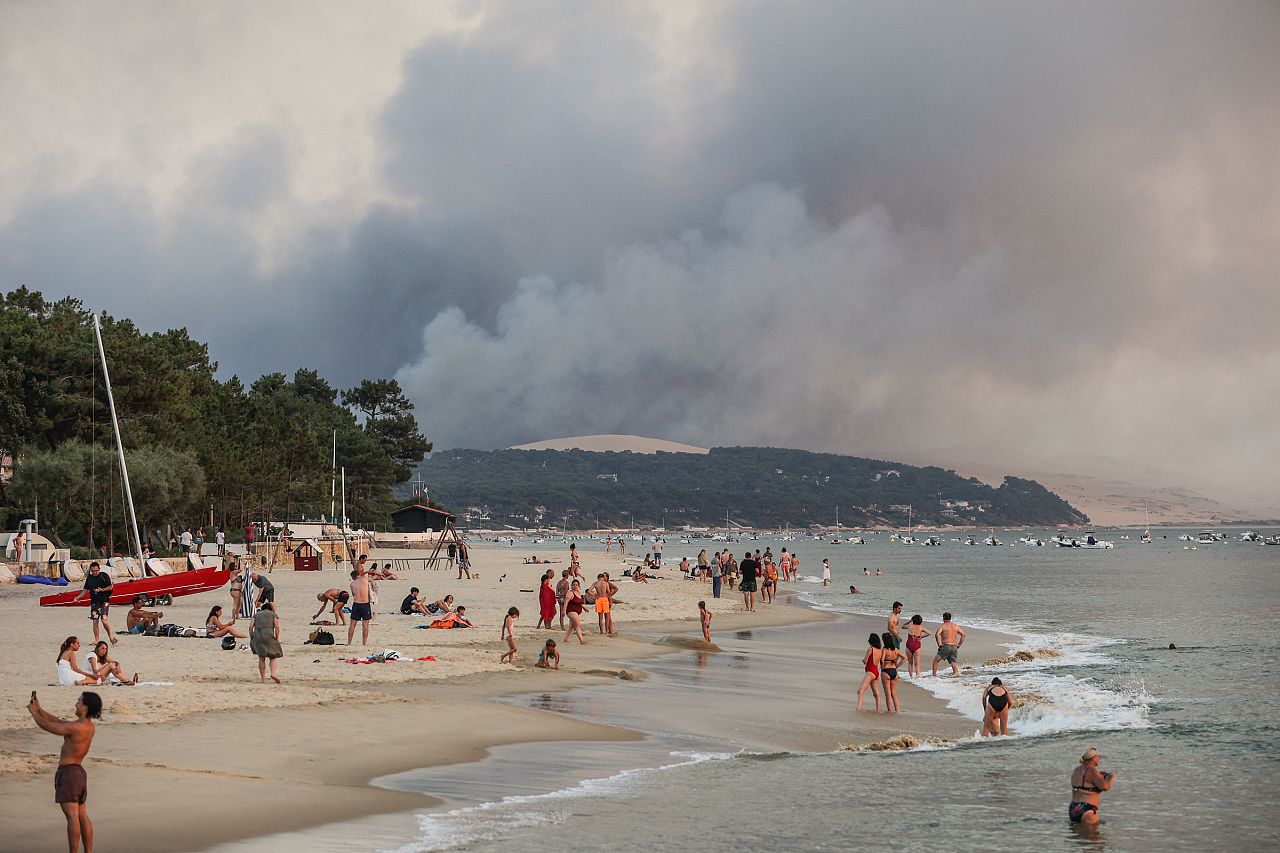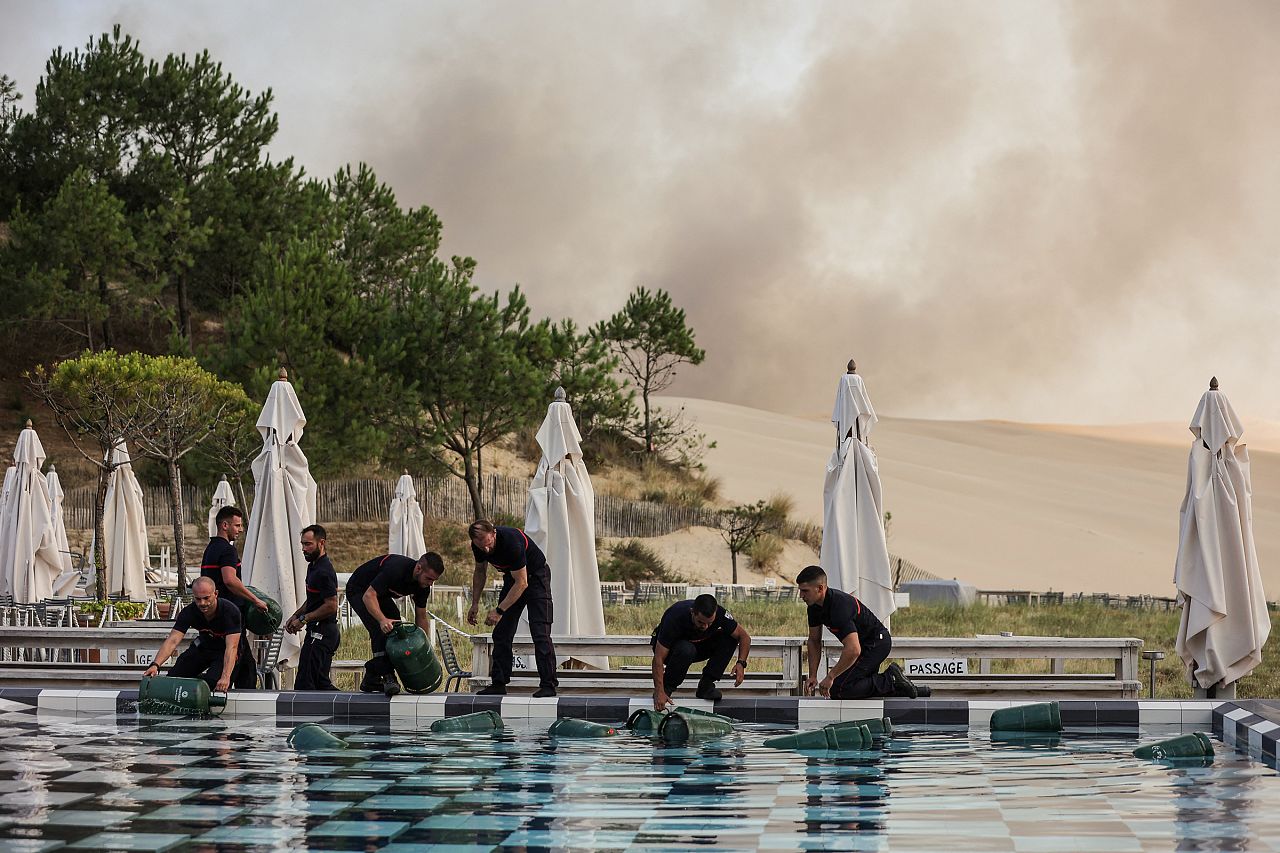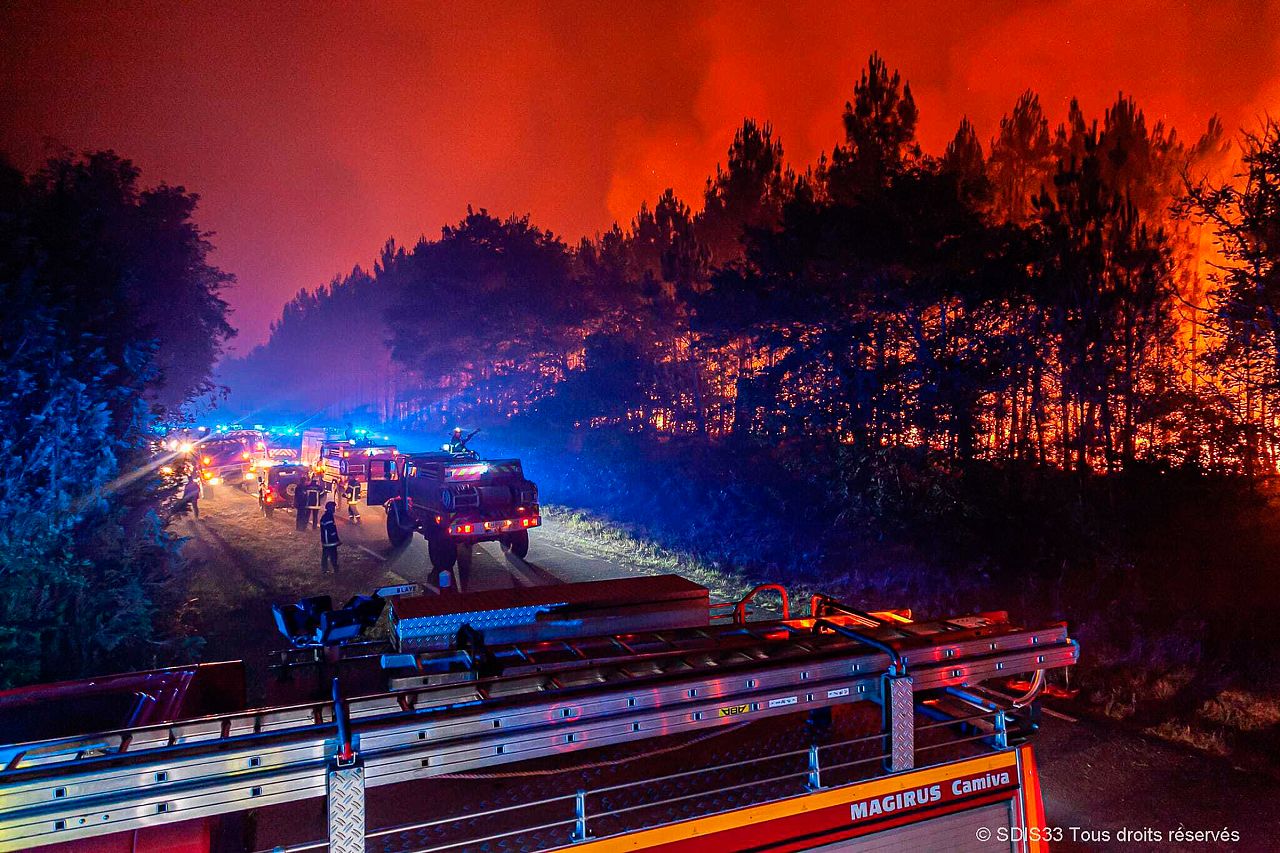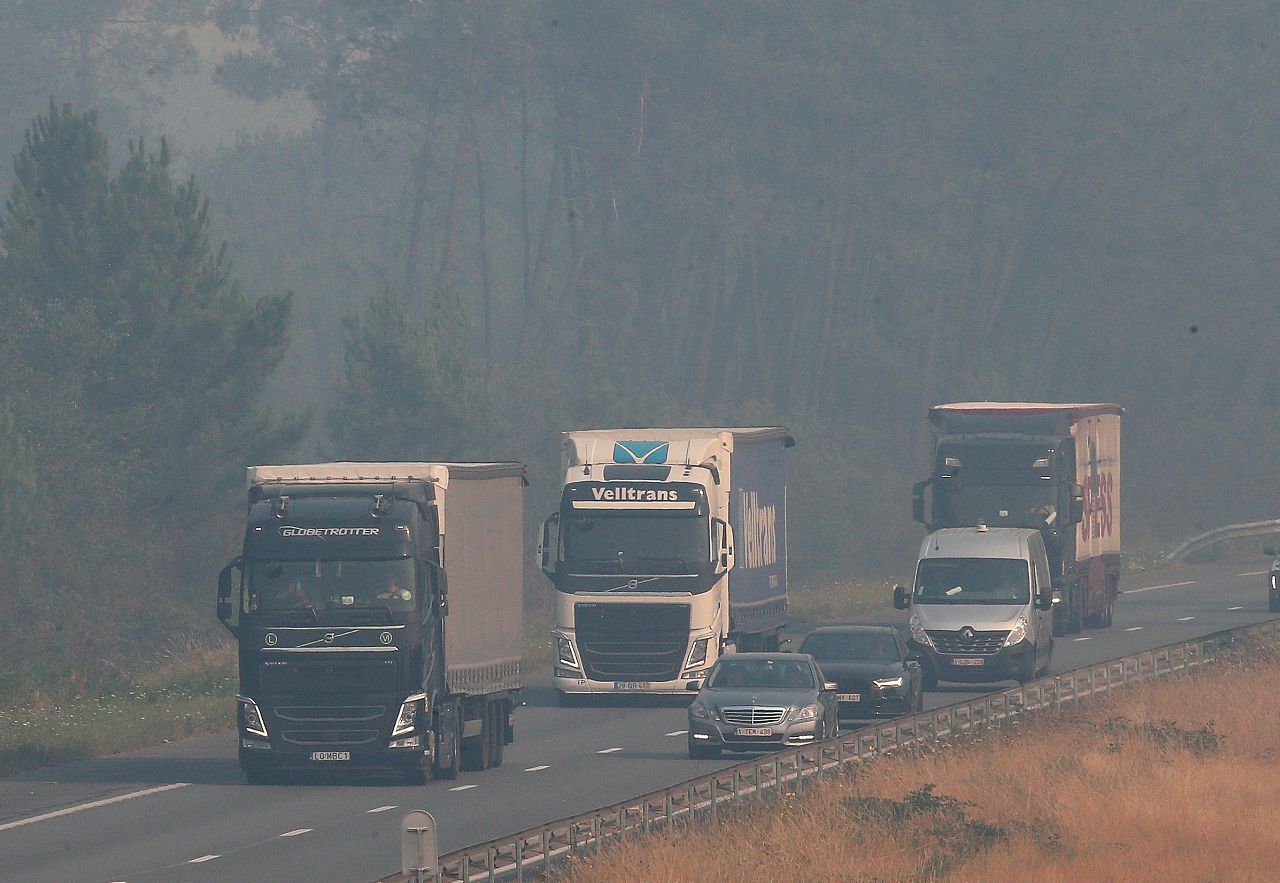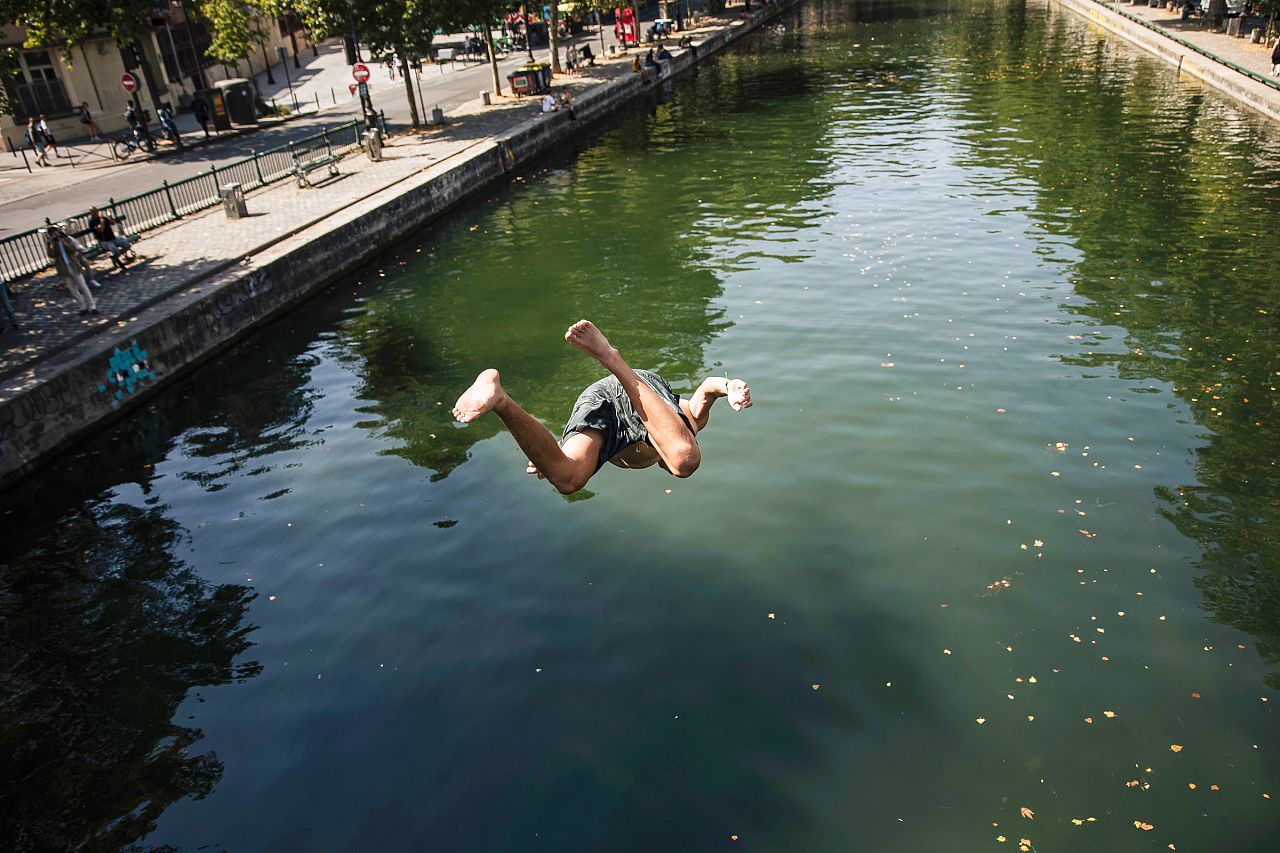 Hungary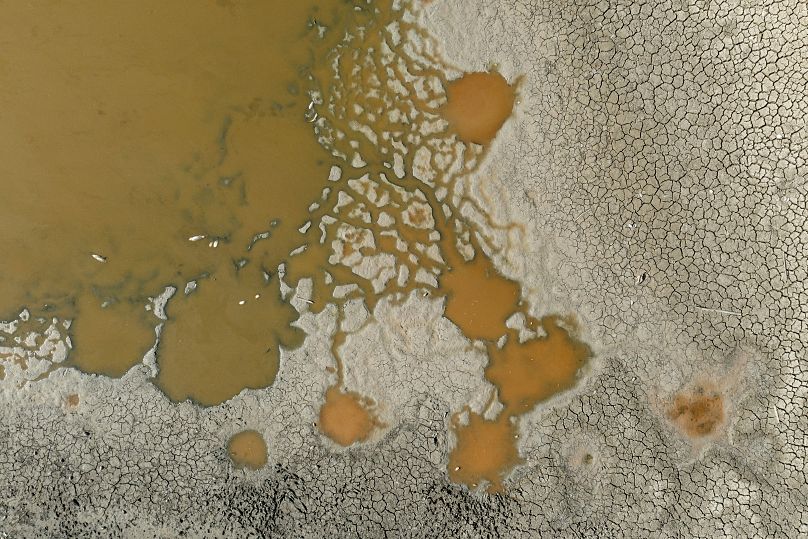 Spain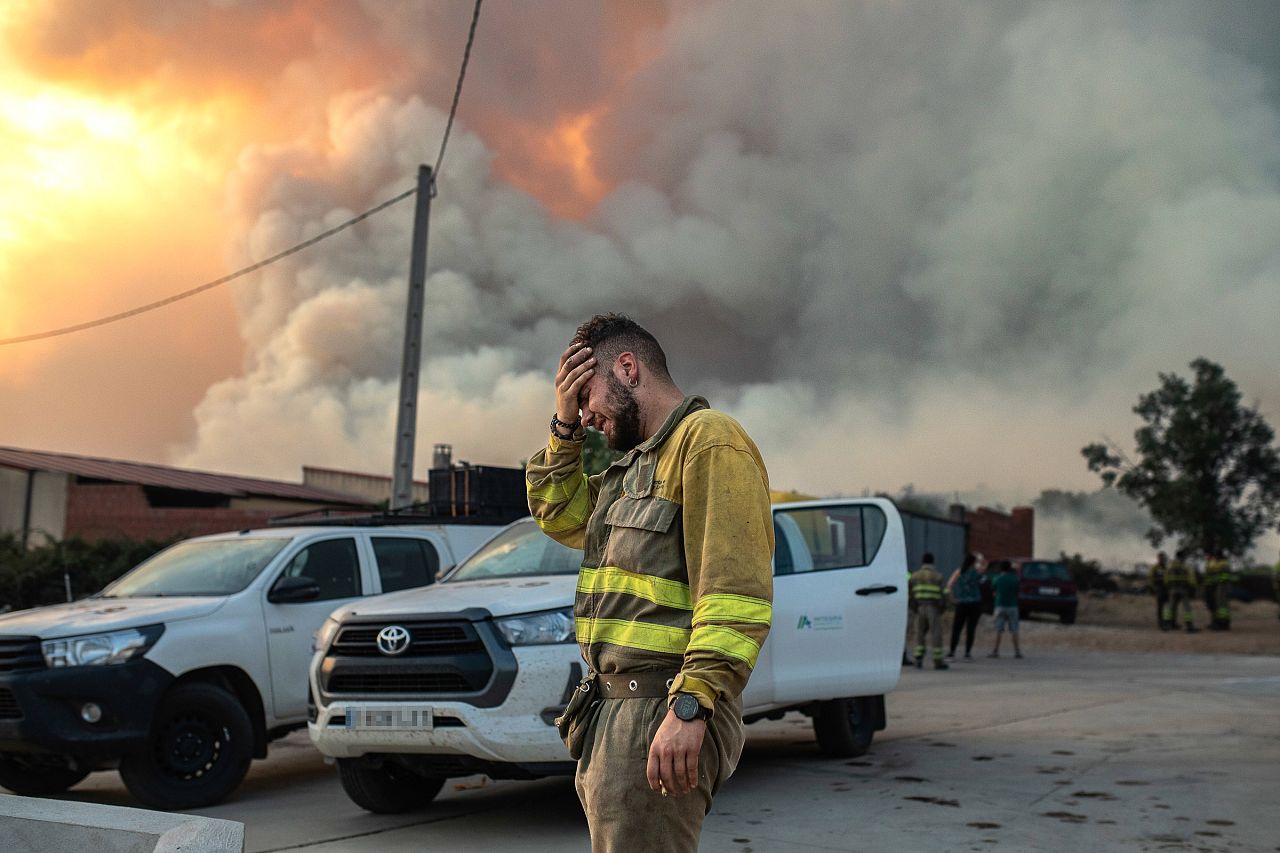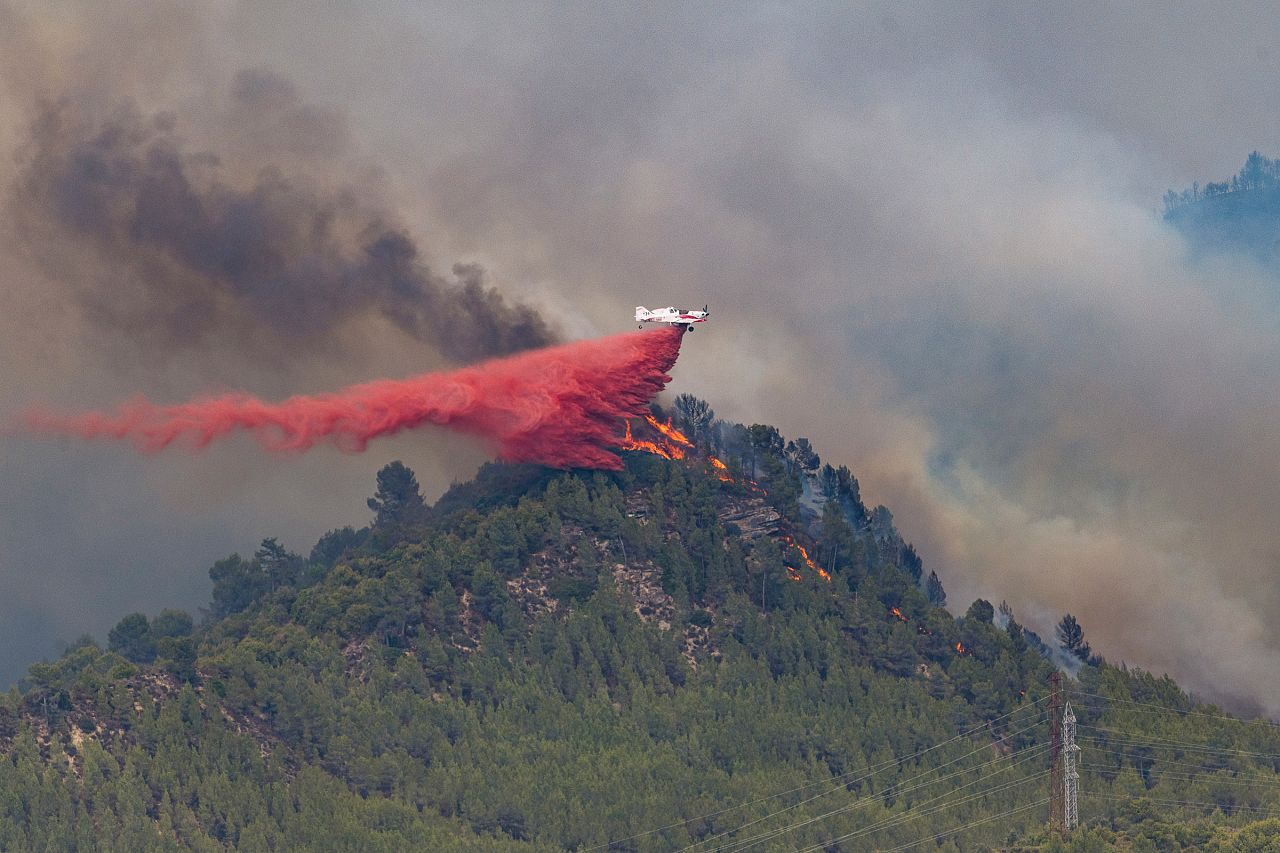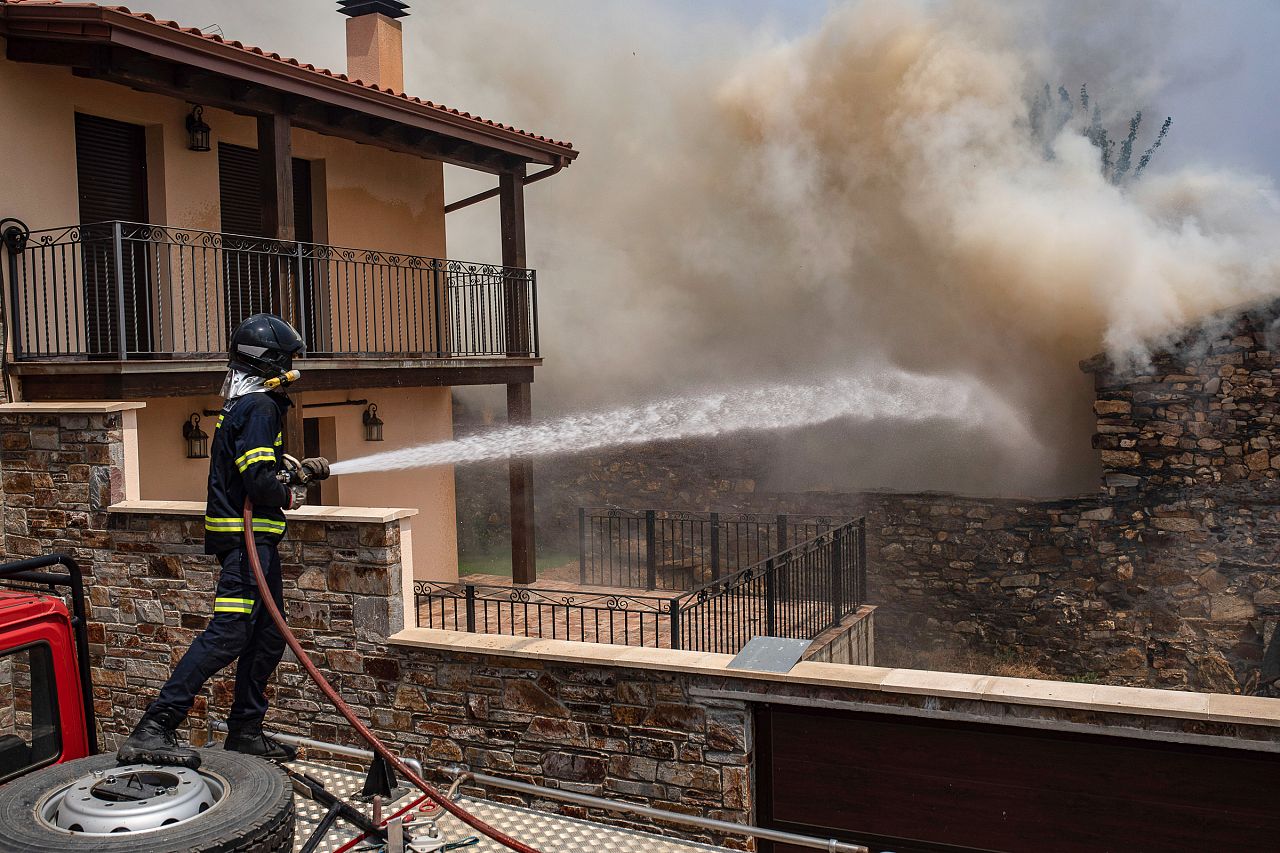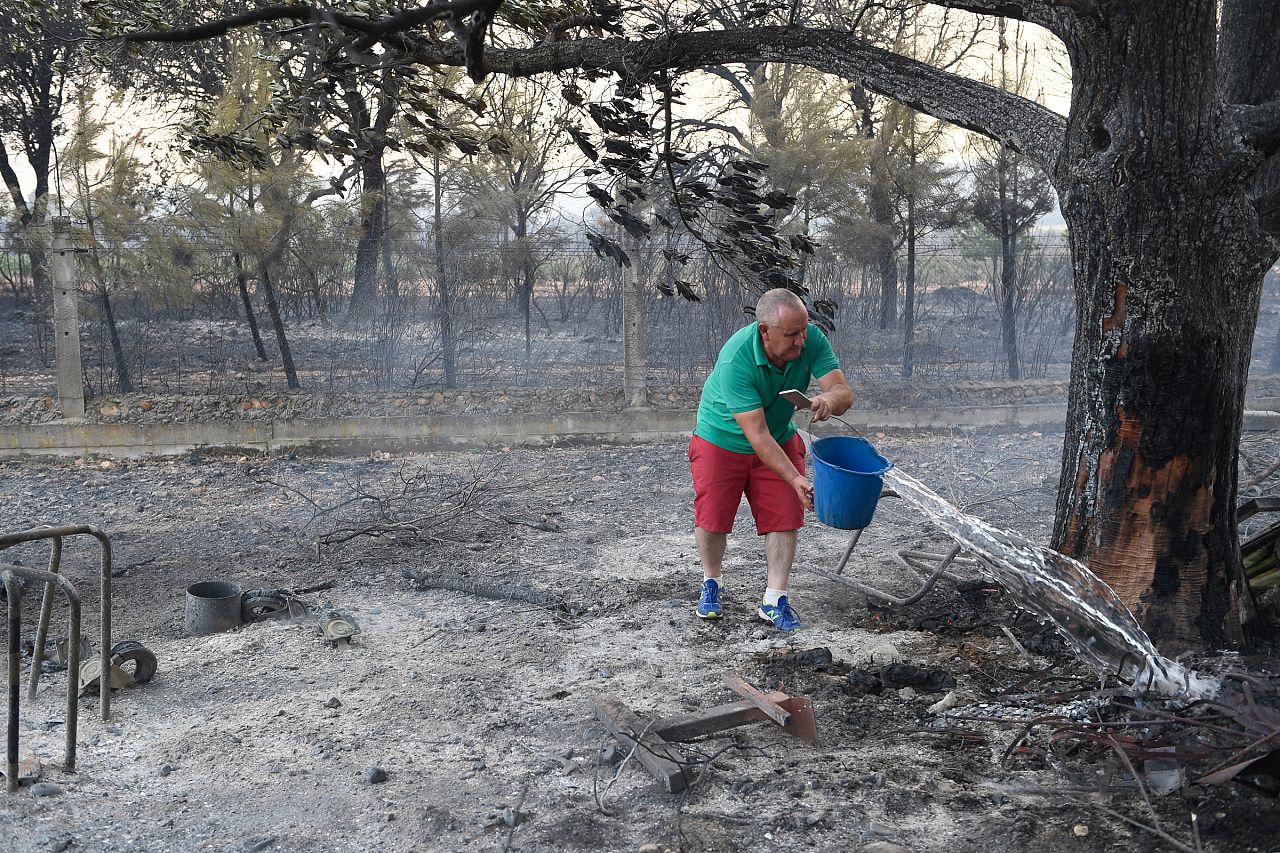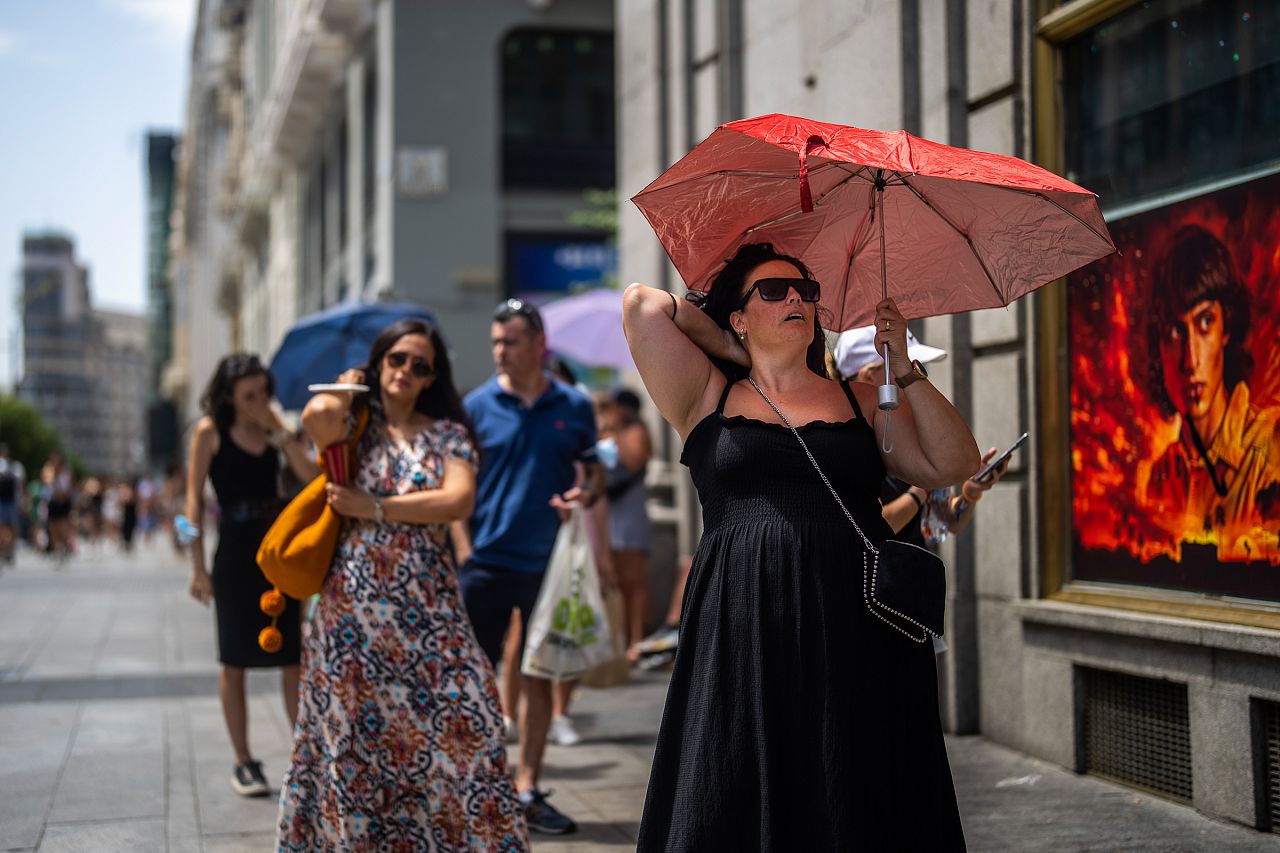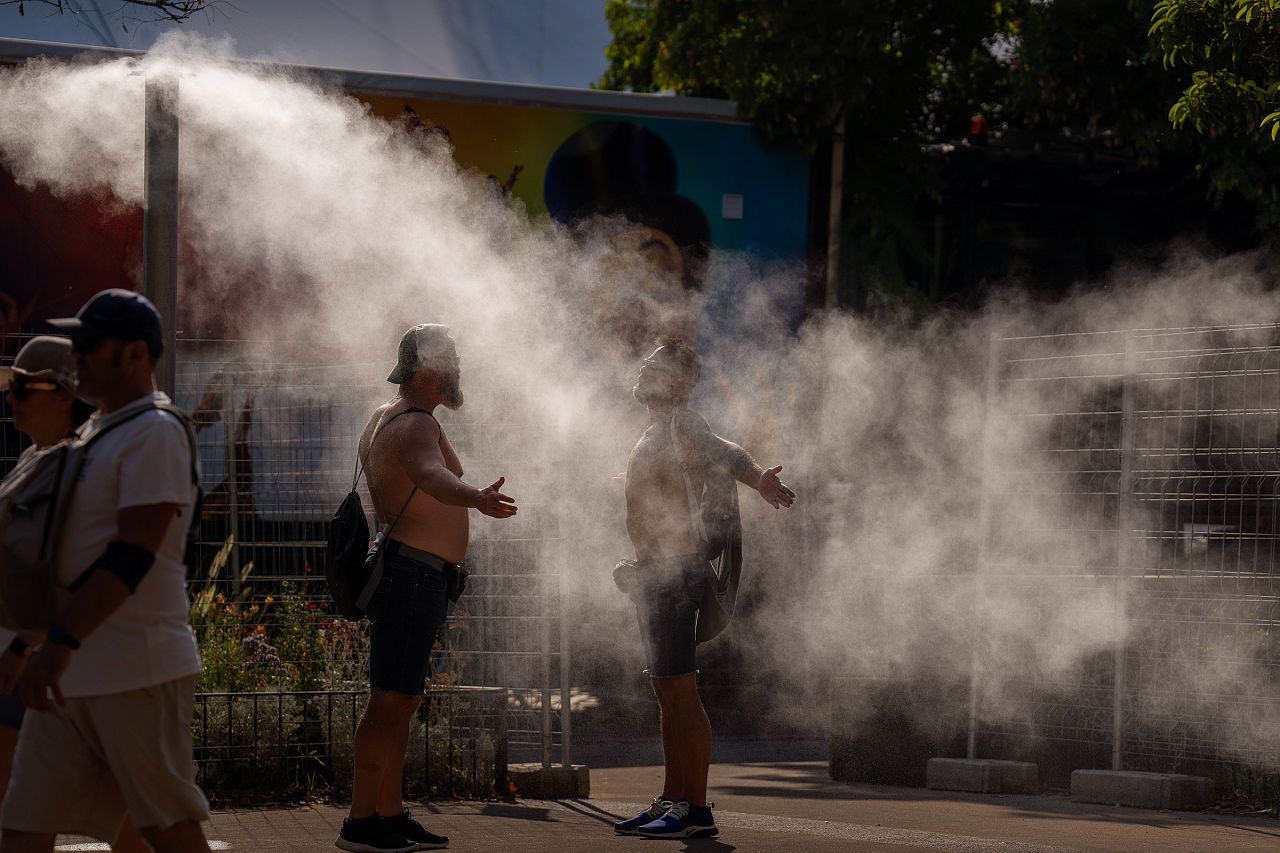 Portugal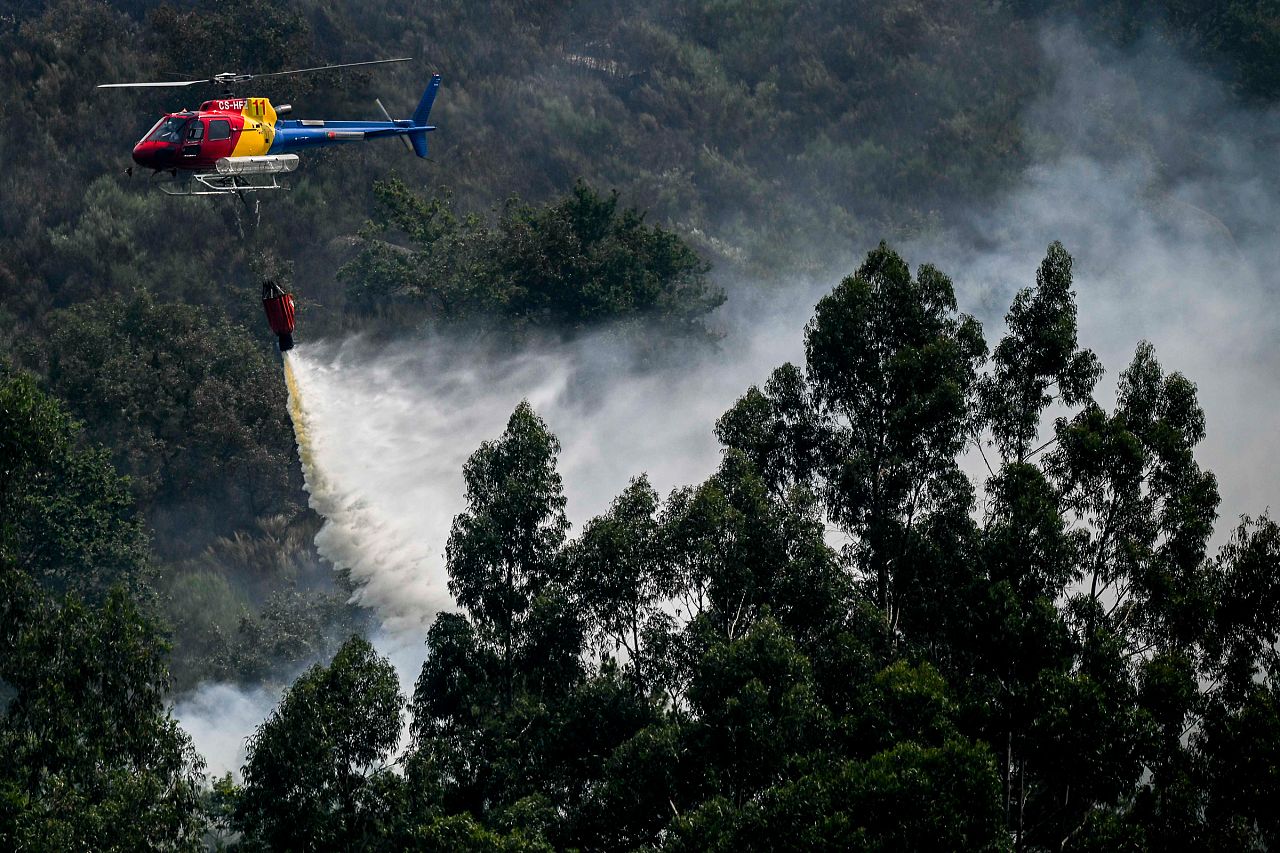 The UK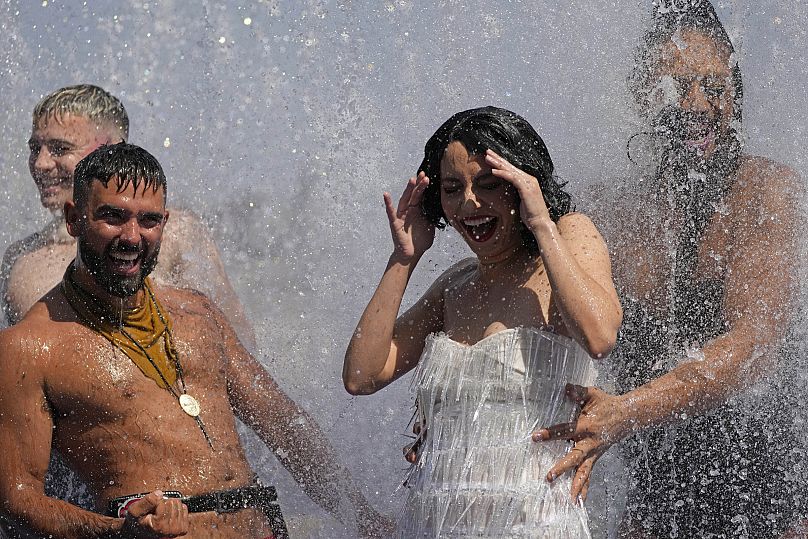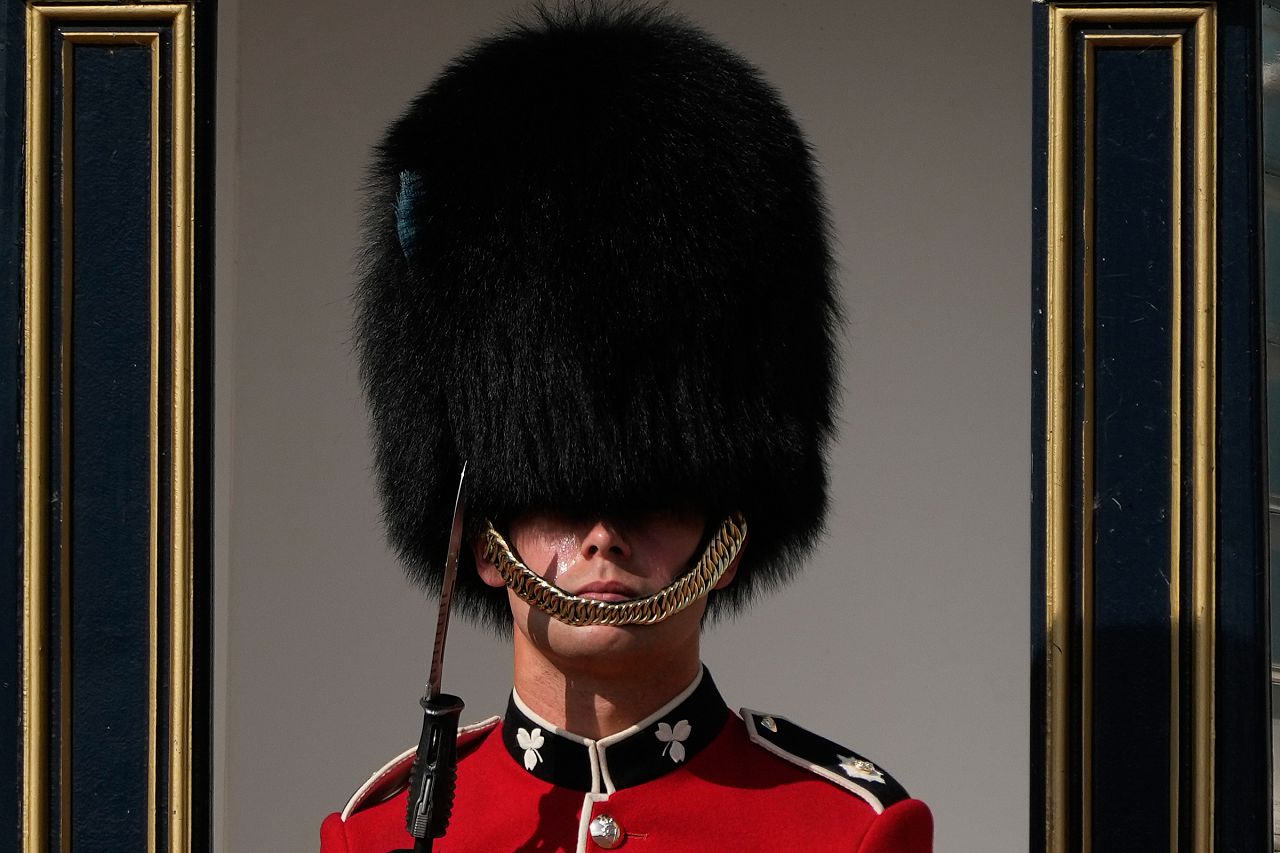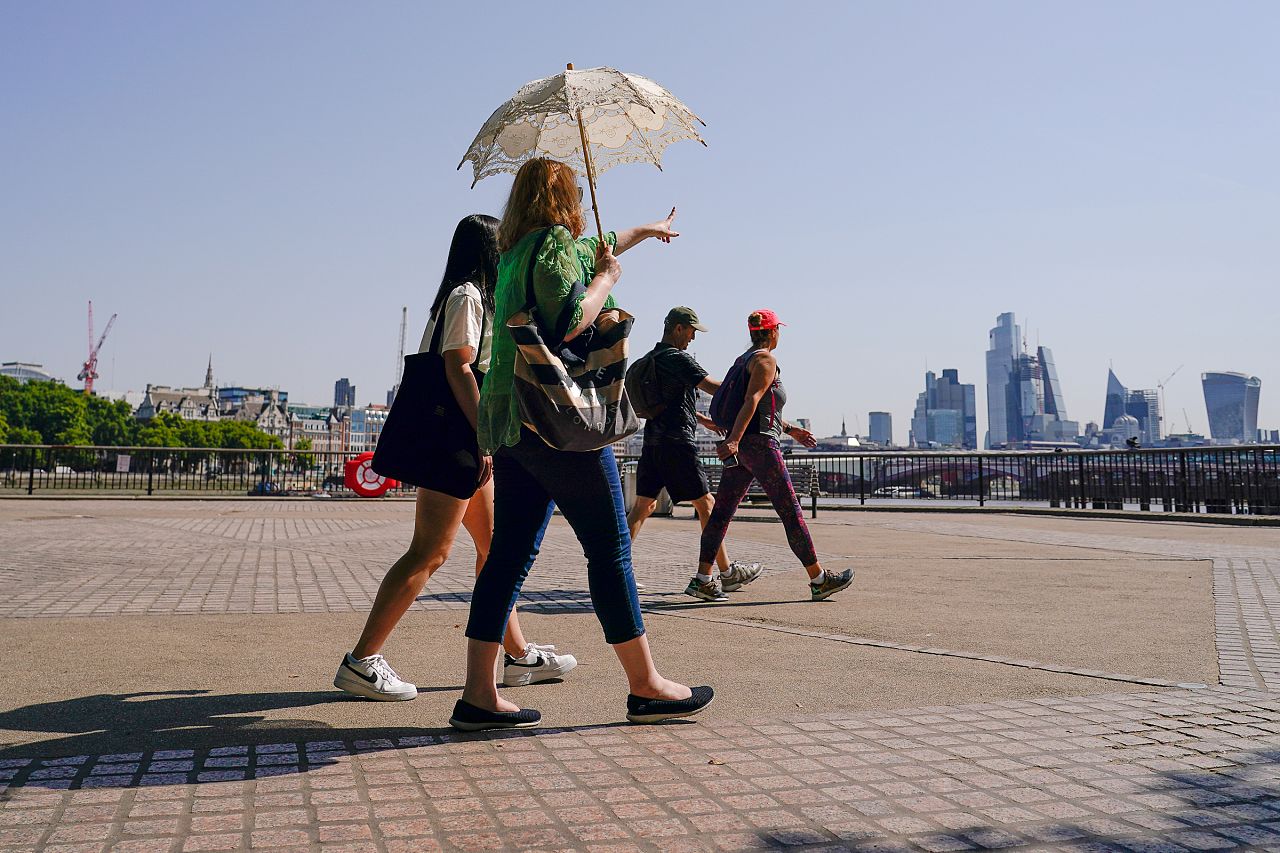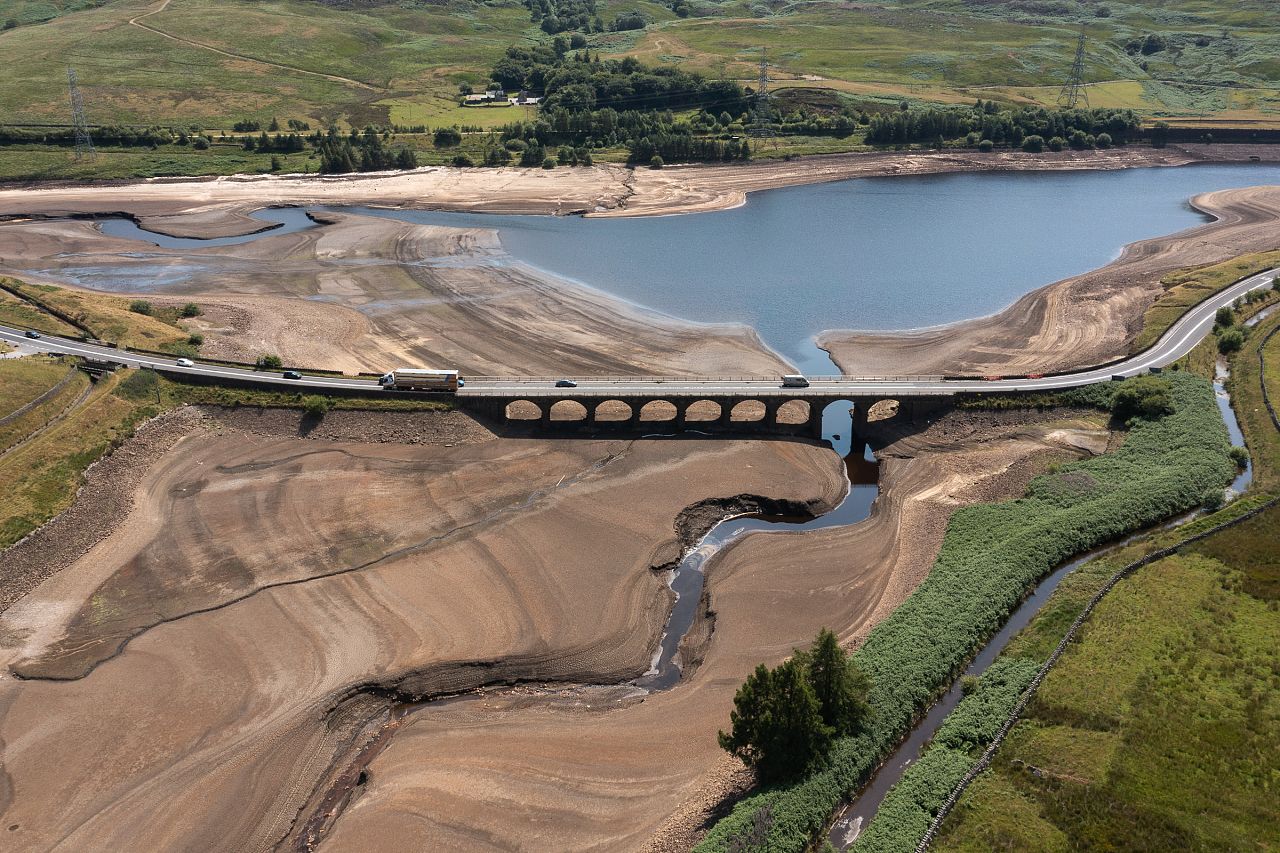 Germany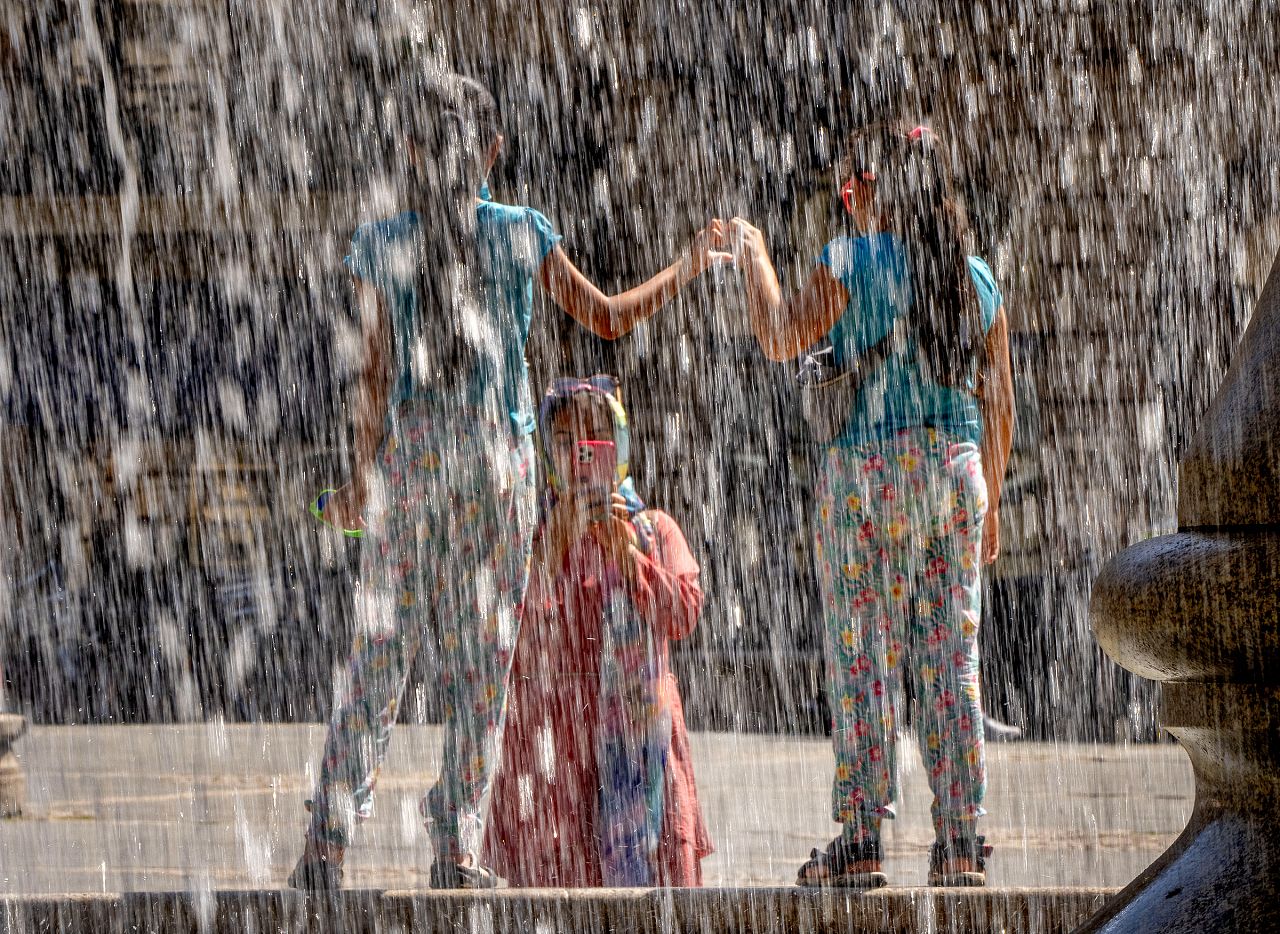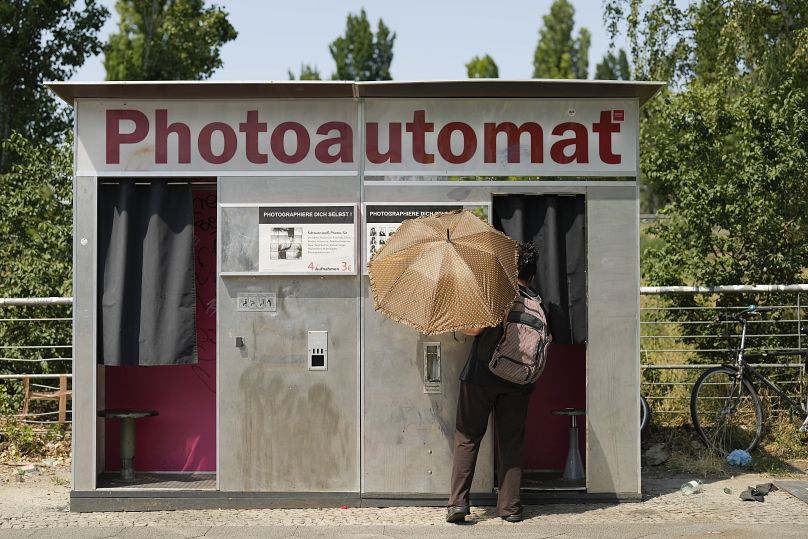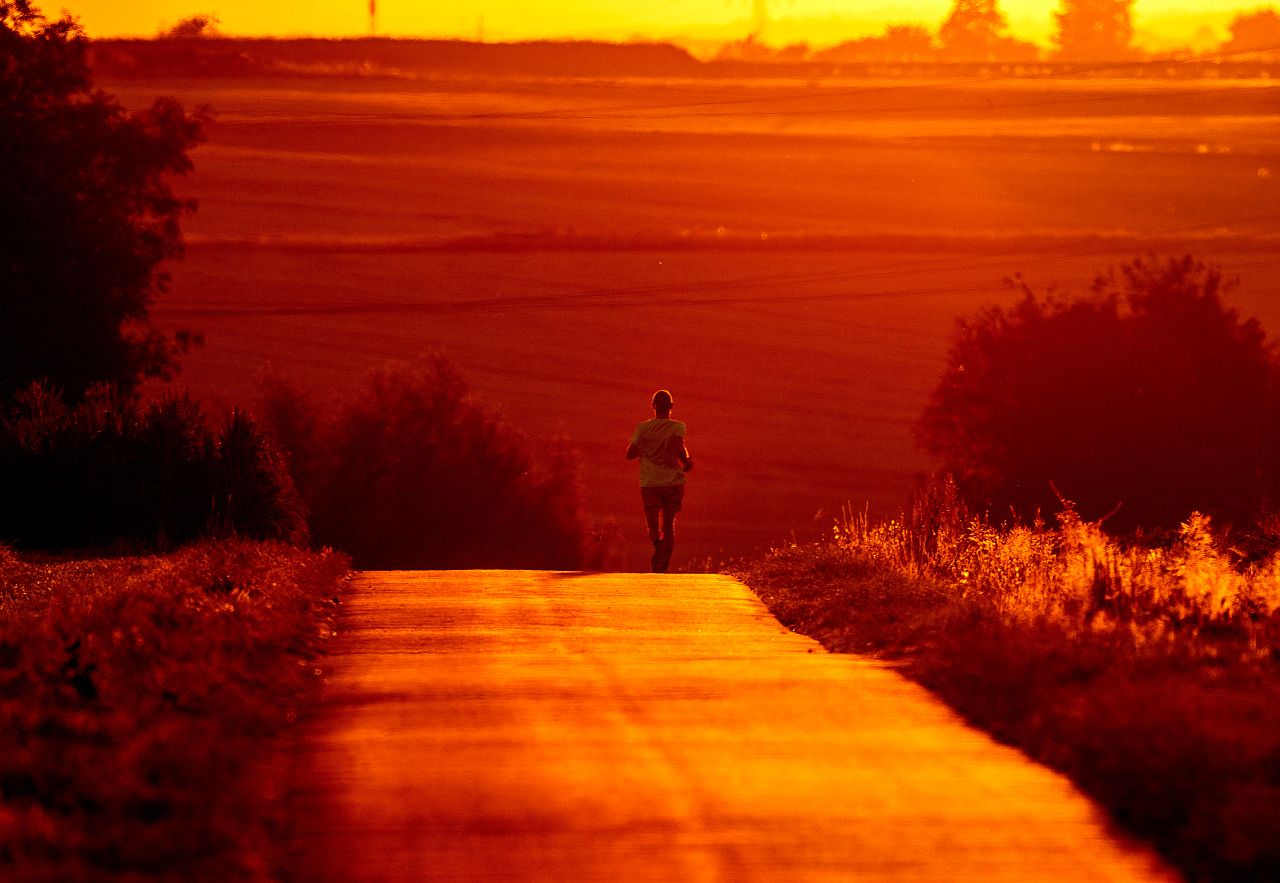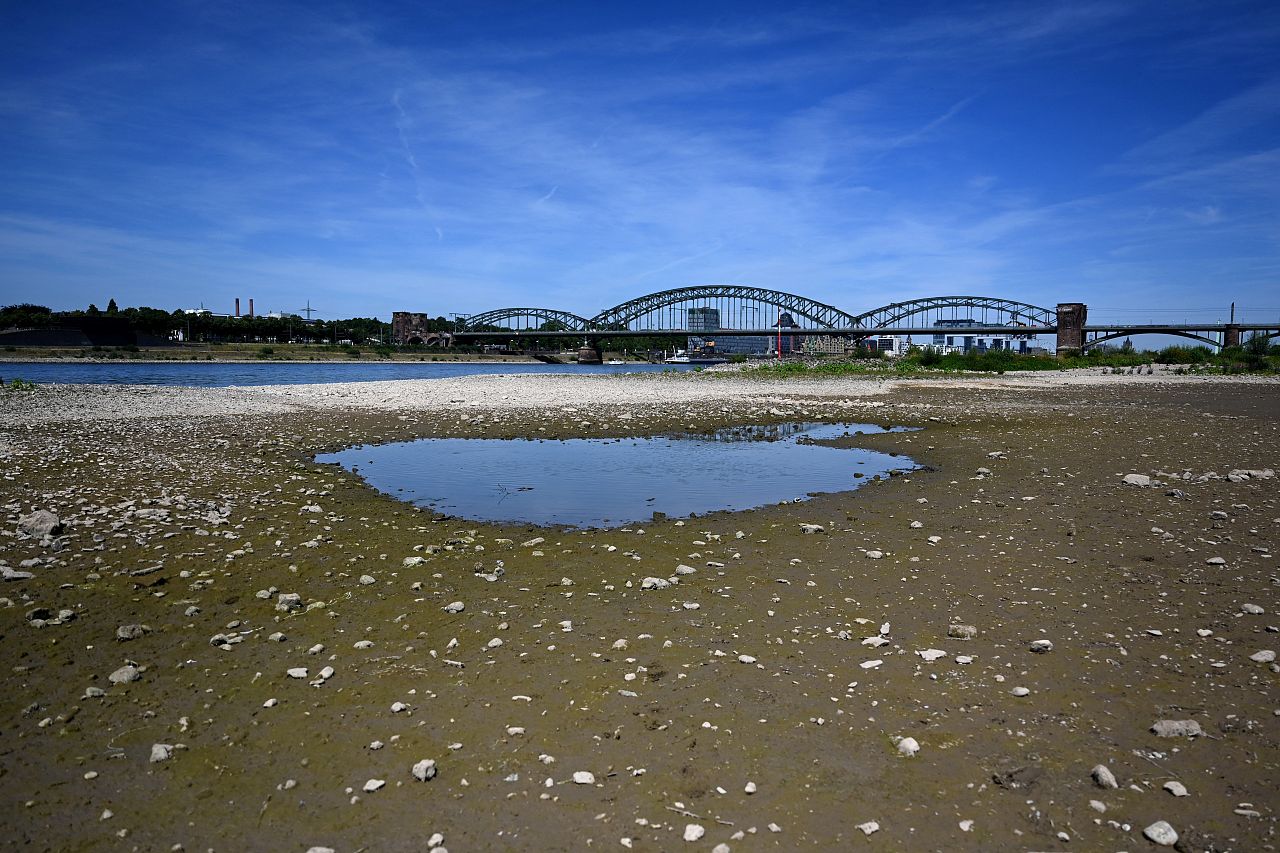 Switzerland