Cuban airliner crashes after takeoff from Havana airport
Comments
By Erik Ortiz and Associated Press and Reuters with NBC News World News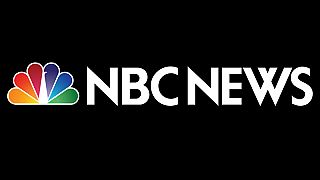 A commercial airliner carrying about 100 people crashed Friday afternoon shortly after takeoff from Cuba's main airport, Cuban state-run media reported.
Details about the Cubana de Aviacion flight or potential fatalities were not immediately known, but an airport employee in Havana told The Associated Press that airport workers were alerted that a passenger jet had crashed on takeoff from Havana's José Martí International Airport.
The Boeing 737 was headed for the eastern Cuban city of Holguín, according to Prensa Latina, a Cuban state-run news agency. Firefighters were on scene battling a blaze caused by the crash, the agency added.
This is a breaking news story. Please check back for updates.