UK PM faces revolt over future customs plans
Comments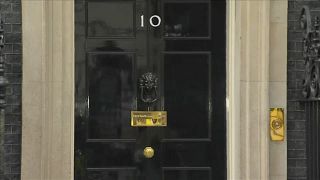 British Prime Minister Theresa May is facing a cabinet rebellion over the government's future customs arrangement with the European Union.
Senior British lawmakers that back Brexit have demanded that she drops a proposal for a customs partnership with the EU once it leaves the bloc.
A customs partnership is one of two possible options on customs, and means Britain would continue to collect EU tariffs for goods which are headed for member states.
Critics says the customs partnership option would make it "impossible" to strike meaningful trade deals.
The issue threatens to split Wednesday's meeting of the Brexit sub-committee and could have long-term implications for the government.