Watch: what the war in Syria looks like to a sniper
Comments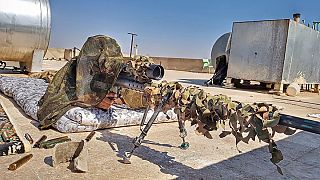 Through a helmet-mounted camera, this Polish paramilitary is showing his Facebook followers and Youtube subscribers what life is like on the front lines in Syria.
Known only by his nom de guerre 'Archer', he is part of a 25-man paramilitary group called 'Gniew Eufratu', Polish for Euphrates Wrath, fighting the Islamic State in Syria alongside the Syrian Democratic Forces (SDF) and Kurdish People's Protection Units (YPG). The group is made of mostly ex-military and anti-terrorist members from around Europe and the US.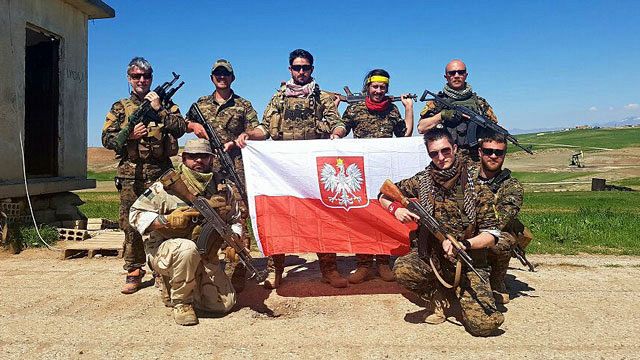 According to the video's description, Archer says this was the first building in Raqqa where they could establish a proper sniper position due to low buildings or insufficient cover from ISIS drones. He began establishing his position about 5:30 AM. After running out of sniper ammunition, the last footage sequences are from around 8:30 PM as he provides cover fire with his AK-47.
He has been living in Syria since March and according to an interview with Polish broadcaster Radio ZET, the Islamic State has reportedly put a bounty on his head.
Archer said he was motivated to fight by reports of women taking up arms against the Islamic State and recent terrorist attacks in Europe.
His Youtube channel has nearly one million views on seven total videos. His Facebook page featuring other videos and photos from the group has close to 50,000 followers.
YouTube/Gniew Eufratu via Storyful