Stories and photos to remember from the last week of January and first of February 2017.
---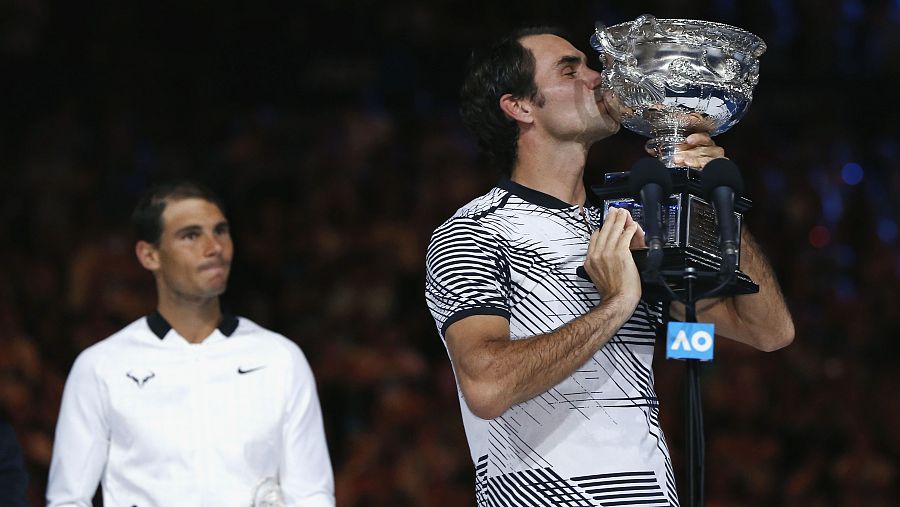 Switzerland's Roger Federer kisses the trophy after winning his Men's singles final match against Spain's Rafael Nadal.
REUTERS/Issei Kato
---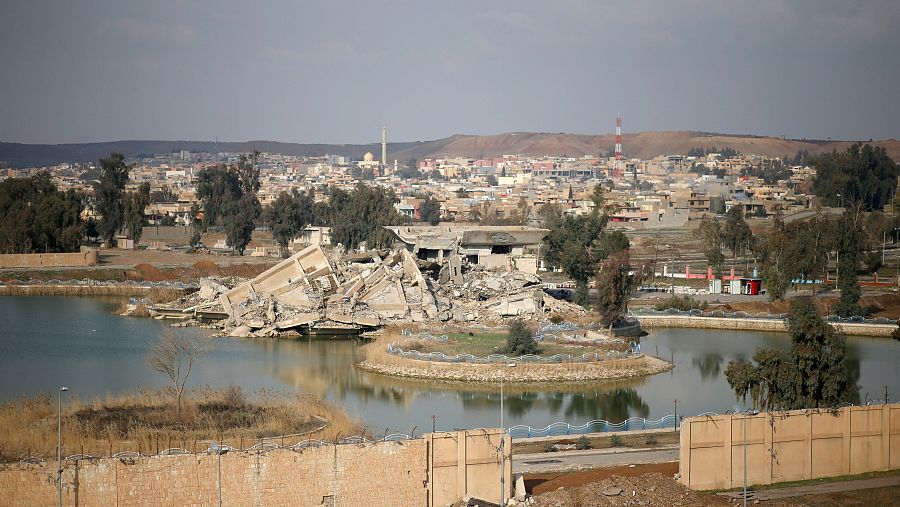 General view of a building of one of former Iraqi president Saddam Hussein's palaces destroyed during the battle with Islamic State militants, in Mosul, Iraq January 30, 2017. REUTERS/Ahmed Jadallah
---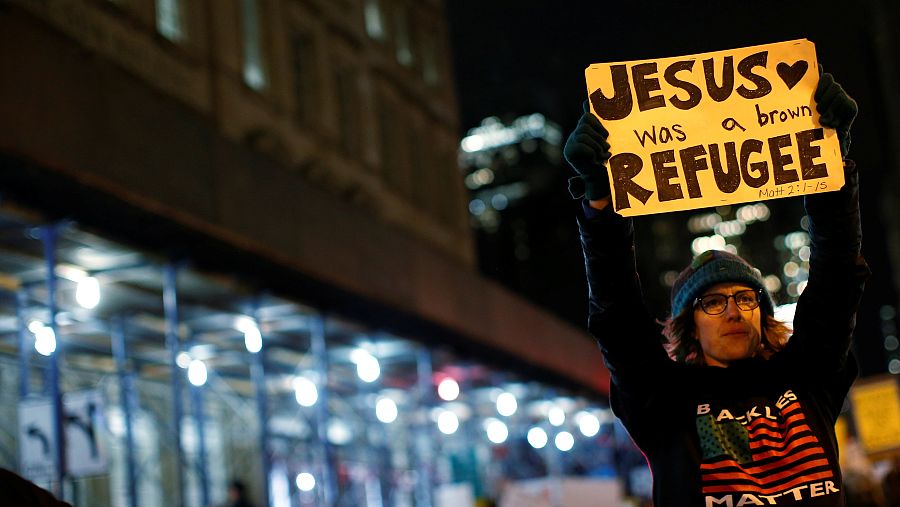 People protest against President Donald Trump's travel ban in New York City, U.S., February 1, 2017. REUTERS/Brendan McDermid
On Friday 27th January, the President used an executive order to block citizens and refugees from seven, predominantly-Muslim countries from entering the US for 120 days.