A dog cafe which offers people a chance to pet a pooch along with their morning coffee has opened in Los Angeles.
It's being billed as the first of its kind in the United States.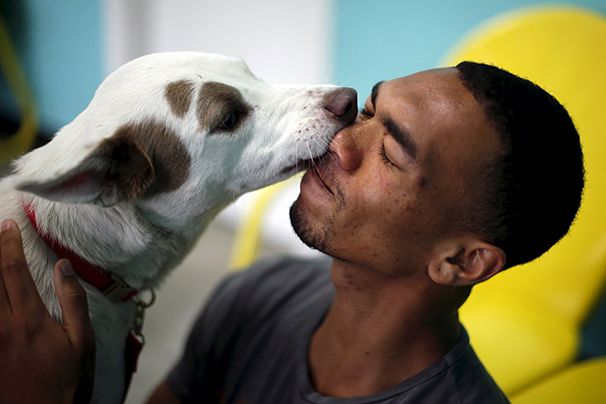 All the dogs have been rescued and are available for adoption.
All views
Get a different perspective
Every story can be told in many ways: see the perspectives from Euronews journalists in our other language teams.