Apple asks US court to overturn San Bernadino ruling
Says the decision "violates its constitutional rights"

FBI

says order relates to a single iPhone
The news
Apple CEO Tim Cook is ready to take the iPhone case all the way to the Supreme Court https://t.co/1zqcyC37f6pic.twitter.com/RNrpgaULG3

— Newsweek (@Newsweek) February 25, 2016
Apple has petitioned a US court to overturn its ruling ordering the company to help the FBI break into the phone of one of the San Bernadino killers.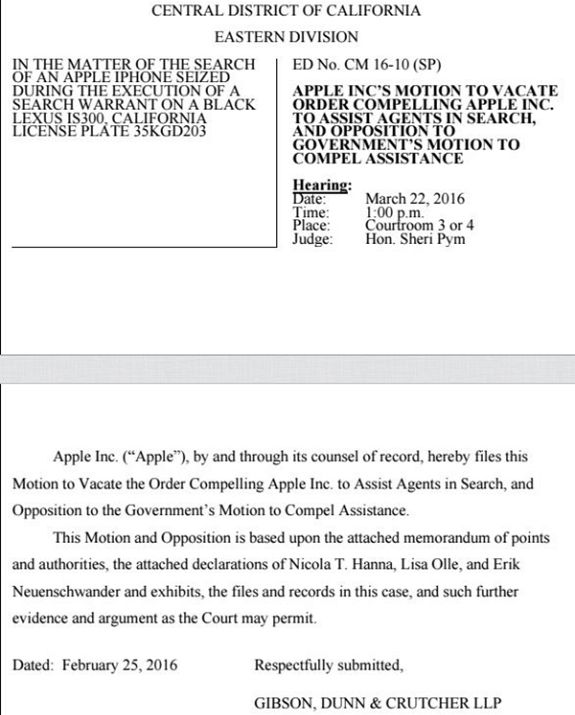 In its petition, the US telecoms giant says the decision violates its "constitutional rights".
No court, it says, has ever forced a company to compromise the security of its products to allow access to personal individual information.