Seventy years on from when France was liberated, war and imprisonment are still very painful memories for the victims of the Nazi occupation. Many of them had their lives turned upside down at a very early age. Watch the video for their testimonies
Andrée Gaillard
''My arrest was a mistake. I was 8 and my mother had been arrested at her group leader's house where a trap had been laid. We were met by two men, one holding a revolver and the other a grenade. I think they were surprised to see a woman and a child.''
Claude Bloch
''After our arrest on 29th June 1944 they took us to the Gestapo, and after a while a man came to take my mother and grandfather away for interrogation. Half an hour later, or perhaps it was 45 minutes, my mother came back alone and whispered "they've killed your grandfather.''
Andree, whose parents and brothers belonged to the Resistance, and Claude, the Jewish teenager, were imprisoned in Montluc. This prison in Lyon was requisitioned by the Wehrmacht for the southern area of France. More than 8000 Jews, members of the resistance and hostages were held there in the most horrific conditions. The prisoners were tortured by the Gestapo, shot or sent to concentration camps.
Claude Bloch
''They came to get me to put me in what they called the "Jews' hut". We were fed once a day and we were infested with bugs. There were millions of them and it didn't matter how many we crushed they still kept coming.''
Andrée Gaillard
''Their problem was knowing where to put a non-jewish woman and a child. We were taken to the women's dormitory and I found myself for the first time in front of a bunk bed. Of course there was no guard rail or ladder so I remember my mother complaining bitterly that I would fall.''
Claude Bloch
''In the morning the door would open and a German would appear and call out a list of names in alphabetical order. We knew the list would finish in one of two ways – with or without luggage. On the two occasions I heard the lists they finished with "without luggage". This meant that those who had been called were leaving, and they knew it, to be shot that day.''
Andrée Gaillard
''My mother was interrogated several times. None of the other inmates showed any compassion. The first time she was taken away I remember asking where she was and saying that we needed to keep her dinner. The others just said "she won't feel like eating, she'll tell you the same thing, so just leave it."
Claude Bloch
''There we heard screams and dogs barking. We didn't know where we were at the time but later learnt that we had been taken to Birkenau. I was 15. At first I hesitated but then I went next to my mother because we were in the same wagon, She pushed me violently away from her and back with the men. We immediately lost sight of each other and neither of us knew what was about to happen. I never saw her again.''
Andrée Gaillard
''My mother was sent to Ravensbruck and she came back at the end of June 1945. My father was taken to Dachau where he died. One of my brothers died in Mathausen on 24th March 1945.''
Claude Bloch
''The one thing that will forever haunt me is how I lost my mother. I wake up in the night thinking of her and I can still picture her. I cannot come to terms with the fact that she is dead, nor accept the way she died.''
Andrée Gaillard
''I left my childhood behind me in Montluc. When I came out of there I was no longer a child.''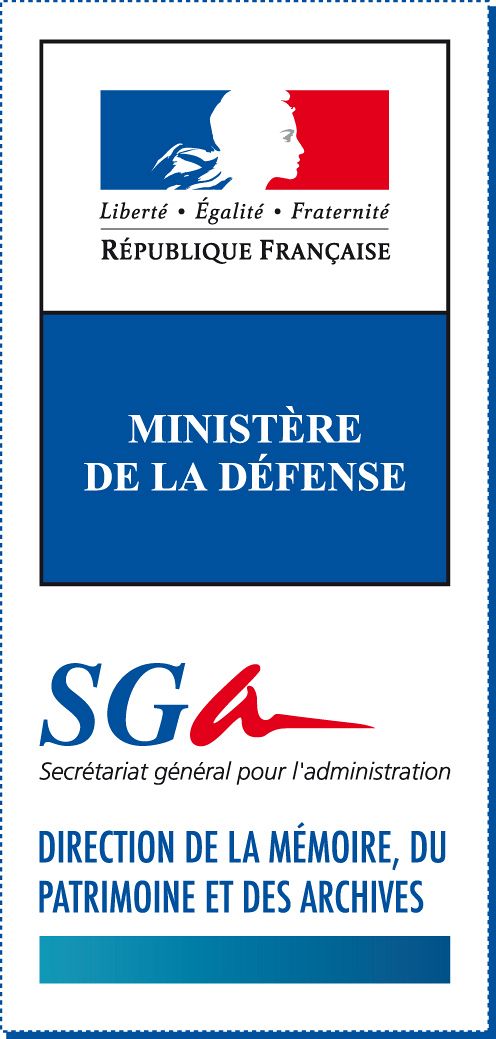 All views
Get a different perspective
Every story can be told in many ways: see the perspectives from Euronews journalists in our other language teams.