Pegasus Bridge is one of the key stops for those who revisit the Allied landing sites in Normandy. It crosses the Caen canal to the sea. It was a strategic objective then. German armour had to be prevented from moving up to the June 6 beachheads.
The British airborne 6th Division, the night before landed three gliders, with 30 men in each of them, scarcely metres from the bridge, and thus seized it, taking its defenders by surprise.
The nearby Café Gondrée, its patrons Thérèse and George of the same name, became the first house to be liberated in continental France. The couple's daughters, Arlette and Georgette, still run the place.
Arlette recounts that British intelligence, while preparing the mission, had found out her parents knew languages that could be of important help to them. Her mother had learned Alsatian (closely related to German) at school. She was a trained nurse. And her father spoke English well. The Germans had never found out.
Arlette still remembers how, 'We heard a tremendous crash, then different sounds from usual, not the brusque voices and heavy 'clog marching'. We heard the shutter of our dining room being broken, and then footsteps above our heads. We thought the Germans had come to get us. Then Daddy bought them down to the cellar — British soldiers.'
The night of 5 June, 1944, was unforgettable to Arlette and Georgette Gondrée.
'When you have suffered, and hoped, and that hope comes true… They were young, some of them died, some of them were wounded and got better and continued the offensive. I witnessed all that with Georgette. You don't forget that. With them, we became a very strong, loving family — from the not-so-important to the more important. They were our liberators, our family, and it's been that way ever since.'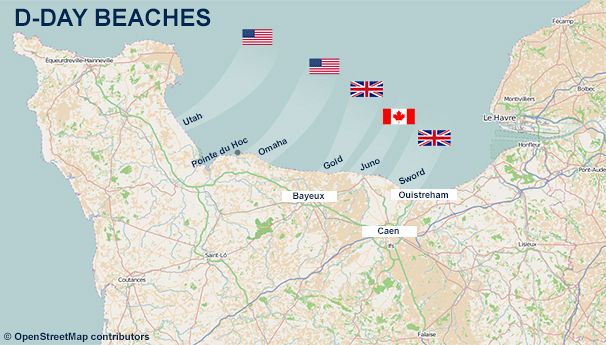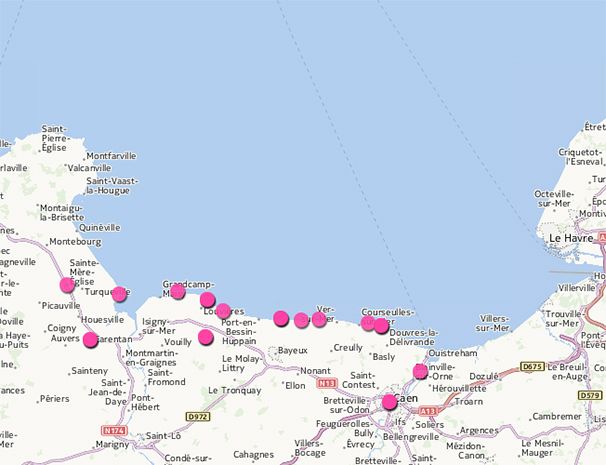 See these pictures on a map
All views
Get a different perspective
Every story can be told in many ways: see the perspectives from Euronews journalists in our other language teams.