Normandy is used to seeing millions of tourists visit each year – it is the richest region in France in terms of historical sites, notably as the scene of the allied landings in 1944.
A great deal of war memorabilia collectors are among the tourists, passionate about this period in history.
"From the age of 10 we always loved to play soldiers," said one Belgian enthusiast. "My father was deported, so we had quite vivid memories (within our family). We have members of the resistance in our family, so basically it's our duty to remember."
In 2014, on the 70th anniversary of the D-Day landings, tourism figures are expected to skyrocket, with some 400 events planned.
Between June and September alone, the area is set to welcome eight million visitors.
Euronews spoke to some of them.
"It's heartbreaking to me as a mother to know what happened here and how many boys died here," said one American woman.
"I think it's very important to remember what we have done to try to protect freedom and to allow people to make their own choice in life," added another.
Hotels are full, restaurants are packed and there are long lines outside the region's museums.
On previous D-Day anniversaries, tourism increased by 20 to 30 percent.
With fewer veterans as each year passes, this anniversary is expected to attract the biggest crowds yet, as our correspondent in Normandy explains:
"After the 70th anniversary, the issue will be how to attract new visitors here to Normandy. There are increasingly fewer veterans and their families – many of whom are here today – will probably come less often."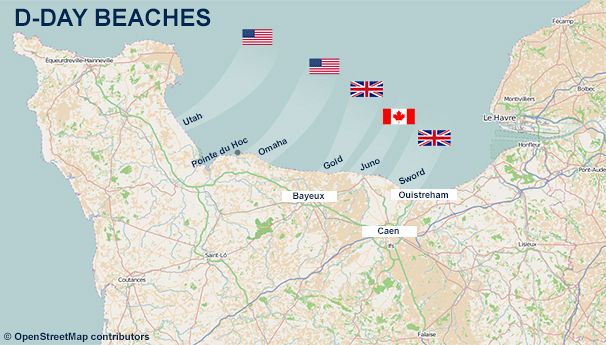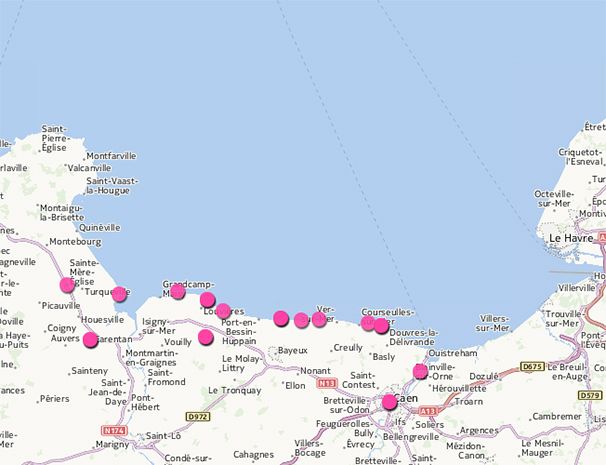 See these pictures on a map