Against all expectations the US, Russia, Ukraine and the European Union have emerged up beat from talks in Geneva aimed at ending the tensions in Ukraine.
All said they had agreed on steps to de-escalate the crisis. But now all are waiting to see if words will be met with actions.
US President Barack Obama was clear Moscow is the key to the deal's success: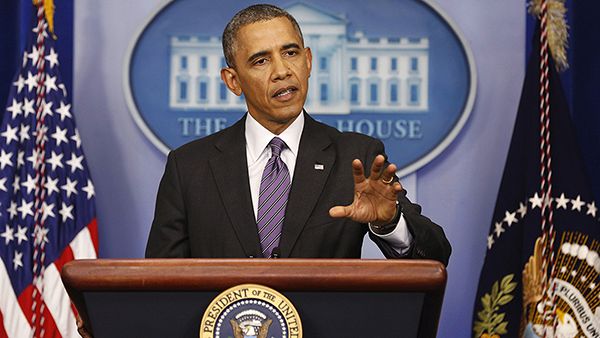 "The Russians signed on to that statement and the question now becomes, will, in fact, they use the influence that they've exerted in a disruptive way to restore some order so that Ukrainians can carry out an election, move forward with the decentralisation reforms that they've proposed."
The deal includes the disarmament of all illegal groups but Russian Foreign Minister Sergey Lavrov made no reference to the allegations that his country had sent in some of its own armed security personnel: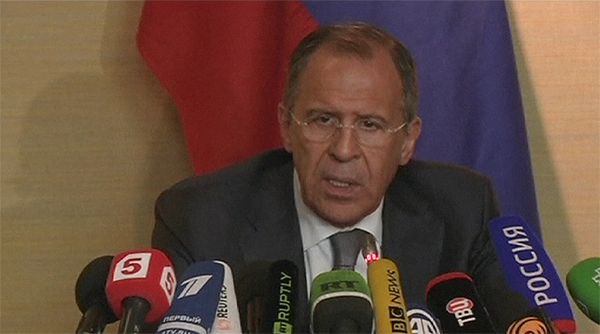 "In principle, our position is that Ukraine should get to the point where all, without the exclusion of any regions, live by general laws, that form a civilised society. So only those that are armed are security forces, police and army, so that weapons are used in accordance with international law – not against its own people."
Ukraine's interim Foreign Minister Andriy Deshchytsia was more forthright in what happens next but in reality it will still have to tread carefully in reasserting its control in the east.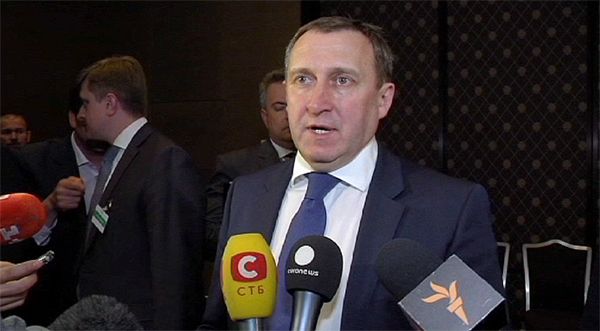 "Anti-terrorist operation continues in Ukraine, and depending on how extremist groups will react and respect the conditions of today's agreement, how quickly they will free captured buildings, we will decide how long this operation will last."
The deal rests on Russia following through. The US has more sanctions if it falls short – but on the whole our reporter Serguii Nykyforov who was in Geneva said the mood was positive:
"The talks have ended and for the first time since the start of the Ukrainian crisis there are some concrete results born out of them. The unsolved problems are still way more numerous, but participants can start solving them when violence ends."