Search and rescue officials looking for the missing Malaysia Airways jet are confident they are zeroing in on the black box flight recorders.
Australian Prime Minister Tony Abbott said they are hopeful that they are now within some kilometres of finding them.
"We are now getting to the stage where the signal from what we are very confident is the black box is starting to fade and we are hoping to get as much information as we can before the signal finally expires," said Abbott.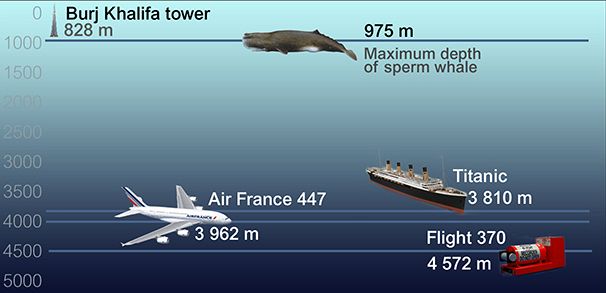 The potential search area is currently about 4.5 km deep and very noisy.
Experts say the process of teasing out the signals from all the background sounds in the sea is slow and painstaking.
The mystery of Flight MH370, has sparked the most expensive search and rescue operation in aviation history – about 30 million euros in the first three weeks.
Finding the flight recorder from Air France flight 447, which crashed into the Atlantic in 2009, cost 32 million euros over two years.
Flight MH370's black box batteries have reached the end of their expected one-month life, making efforts to locate them on the murky ocean floor all the more critical.