Search resumes for debris and answers from flight MH370

The search for the missing Malaysian airliner has resumed after an improvement in the weather.
A dozen aircraft are taking part in the international effort which is being co-ordinated by Australia.
But while the area being scoured has been narrowed down to the southern Indian Ocean, it's still vast at around 48,000 square kilometres.
Australian Defence Minister David Johnston laid out the challenge:
"Until we recover and positively identify a piece of debris, everything is virtually speculation. This is an extremely remote part of the world. It is 3,500 meters deep, 2,500 kilometres from Perth. It's a massive logistical exercise."
Chinese relatives of some of the 239 people on board the missing flight have handed in a statement complaining about the handling of the tragedy to the Malaysian embassy in Beijing.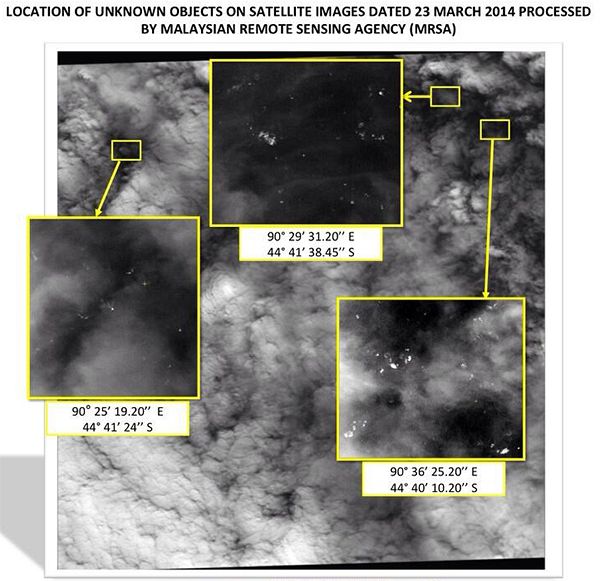 While some relatives are in denial that their loved ones must be presumed lost, others are not.
Philip Wood's brother Tom was on board flight MH370:
"We know the plane went down, and we wanna know more, and hopefully we do learn more. I haven't cried, yet. You know I've had some friends call me crying, and that's tough – crying for me, crying for what I'm going through. And I know I'll cry, plenty, later."
As Chinese vessels began arriving in the waters where debris possibly linked to the missing jet has been seen, the US announced it is sending an undersea Navy drone in addition to a high-tech black box detector to help in the search.