The shooting of Oleksander Muzychko also known as Sashko Bily in Ukraine has led to calls for the acting interior minister to stand down.
The activist, part of the Right Sector movement that played a leading role in the overthrow of President Viktor Yanukovych was killed, say the Interior Ministry by officers of the 'Sokol' special unit.
"We can't keep silent while the Ministry of the Interior is acting against the revolution. This is why we demand that the acting Minister Arsen Avakov resigns immediately. We also demand that the commander of the Sokol special forces and all those who are guilty of Sashko's murder should be arrested," said Dmytro Yarosh, leader of the Right Sector.
The dead man told his supporters he feared for his life and that the police were out to kill him.
"If there were around three dozen special officers I believe they could have taken him alive and then explain to him why he was arrested and what criminal group he was supposed to be a member of. But it looks as if they have wounded him, arrested him and then shot him in the heart," opined Ihor Mazur one of his colleagues from the Right Sector.
Police officials said Sashko was wanted for "hooliganism" and an attack on a local prosecutor. The Interior Minister rejected calls to stand down.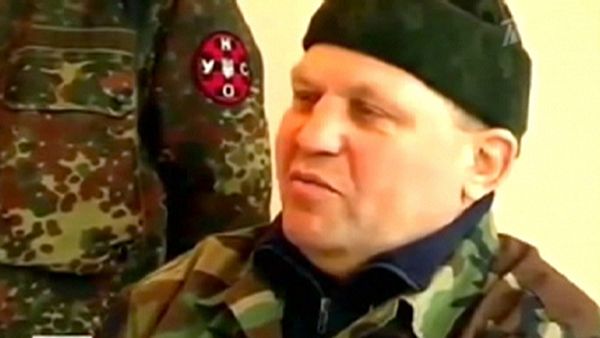 "I call all those who are dressing up and carrying arms bandits whether they are from the hard-line Right Sector or the Fatherland Party or the Samooborona self-defence unit of Maidan.
'Real patriots are defending Ukraine at the borders not storming some companies or taking over some households especially when they have unregistered rifles," said Arsen Avakov Ukraine's acting Interior Minister
Many of the Right Sector are still in Independence Square. The movement has been registered as a political party and its leader Dmytro Yarosh says he plans to run for president in the elections on May 25.