Nine killed as train hits bus in Turkey

A passenger train has crashed into a minibus in Turkey killing at least nine people and injuring five others.
The bus was bringing workers to an industrial zone on the edge of Mersin city.
It was hit on a railway crossing by the train on its way to neighbouring Adana.
All the dead were in the minibus. Three of the injured were said to be in a serious condition. No one aboard the train was hurt.
Local media reports suggested the level crossing barrier didn't come down because of a signal failure.
Video footage on the DHA website showed a crushed minibus on the side of the tracks and medics trying to reach the injured.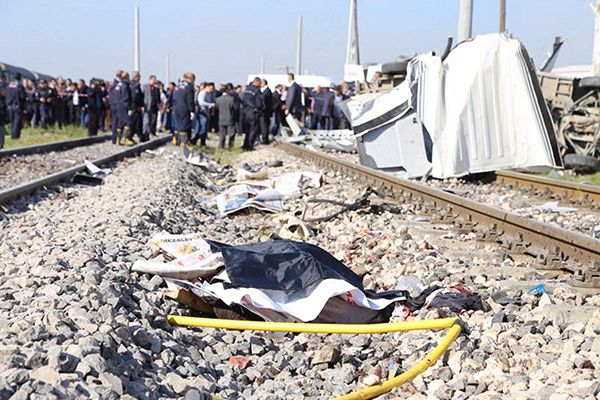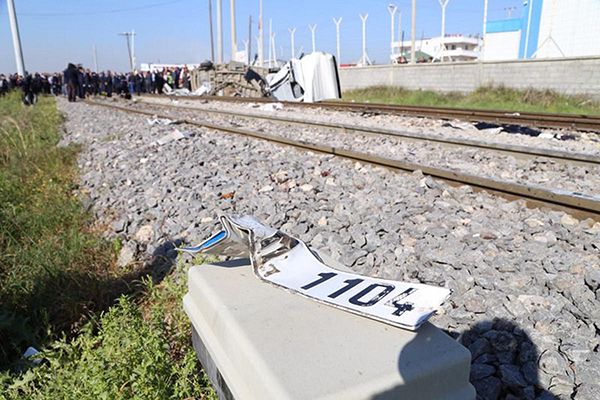 REUTERS