Two members of the protest group Pussy Riot have been released without charge from police custody in Sochi, where Russia is hosting the Winter Olympics.
Maria Alyokhina and Nadezhda Tolokonnikova
emerged with other women from a police station where they claimed they had been treated roughly, saying this was the third time they had been detained in as many days. They were wearing summer dresses, coloured leggings and their trademark balaclava masks.
Police said the pair were taken in for questioning, with others, over theft at the hotel in which they are staying.
Released from prison in December under a mass amnesty ahead of the Games, the activists recently returned to Russia after touring Europe and the US.
They had been jailed for two years for hooliganism motivated by religious hatred for performing a protest song against President Vladimir Putin in Moscow's main cathedral.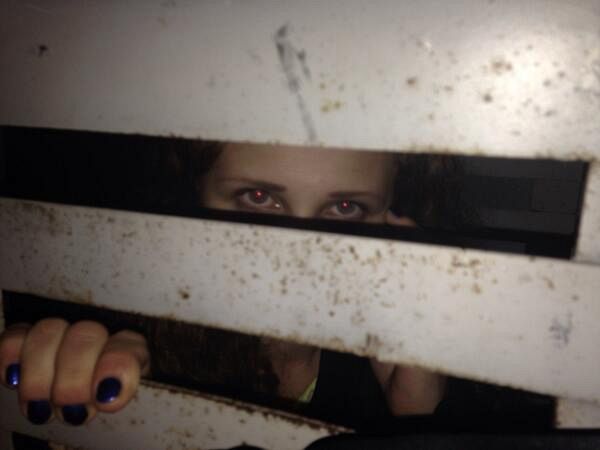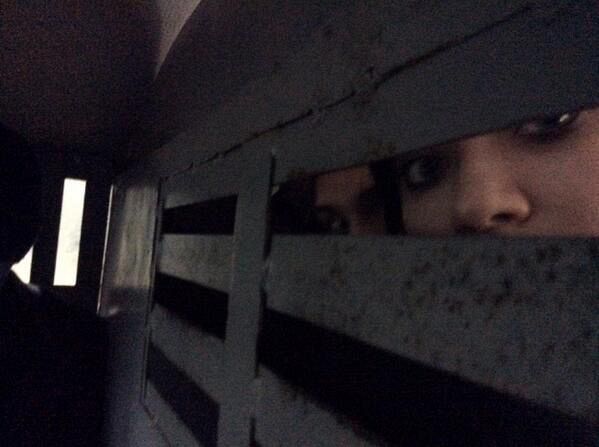 Такой олимпийский Сочи. Едем в АДЛЕРОВСКОЕ ОТДЕЛЕНИЕ. pic.twitter.com/PoafsAGTZO

— Надя Толокно (@tolokno) 18 Février 2014