In 'Gen Y voices' we get to know the stars of our recent episodes a little better. Let's see how these millennials, living and working all over Europe, answer our set of questions – are we really all so different?
Valencia James, who we met in our episode One Land, Many Faces, was born in Barbados, where she first started dancing. She trained in Cuba, the UK and obtained her BA in Modern Dance in 2010 from the Hungarian Dance Academy in Budapest.
She is currently a freelance performer and teacher based in Budapest, Hungary. We met her as part of the 'One Land, Many Faces' project, a venture supported by the European Commission in which a group of authors travels to different countries to meet young artists who are reflecting on the concept of Europe.
Find out more about Valencia's work on her website and Facebook page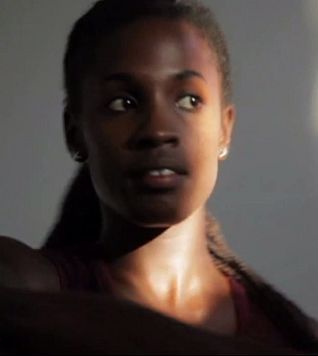 Generation Y: Valencia, tell us, who is your hero/heroine and why?
Valencia: My parents – Their resilience and faith in the face of adversity while making a life for my three siblings and I, especially in the early years as Guyanese immigrants to Barbados. I will never know the full extent of their struggles because they sheltered us and provided the best possible education, also supporting my interest in dance fully. Without their unconditional love, support and fervent prayer, I would not be where I am today.
Generation Y: If you could visit any country in the world, which one would it be and why?
Valencia: A country in West Africa, maybe Ghana, Senegal or Mali, because it is important for me to retrace my roots and experience the similarities and differences as a person born in the Caribbean returning to the source.
Generation Y: What is your dream job?
Valencia: I'm already fulfilling my dream – I dance almost every day with regular performances. I am pioneering a new development in my field with a project that engages artificial intelligence with performance. My dream is also to tour the world with a famous company like Akram Khan Company or Ultima Vez. I am working towards this.
Generation Y: What is your favourite saying or motto?
Valencia : One of my favorite Bible verses, the words of Jesus: Ask and it will be given to you, seek and you will find, knock and the door will be opened to you. Matthew 7:7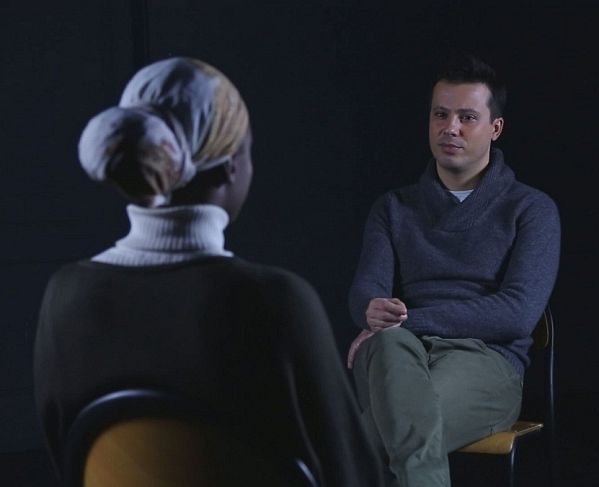 Generation Y: What qualities do you look for in a friend?
Valencia: Someone who is kind and considerate of others, unafraid to share their true feelings and thoughts. Also with ambitious goals and dreams like me.
Generation Y: Which world issue makes you angry and why?
Valencia: Inequality on all levels, but especially racism and homophobia. It is unacceptable that to this day people are discriminated against and even murdered based on the colour of their skin, their ethnicity or sexual orientation. These issues run so deep in the fabric of society and tragedies happen over and over. I cannot understand why we humans do not learn from past mistakes and realize that we are all equal. Love your fellow man as yourself!
Generation Y: Tell us something that not many people know about you.
Valencia: I have Indian heritage on my mother's side.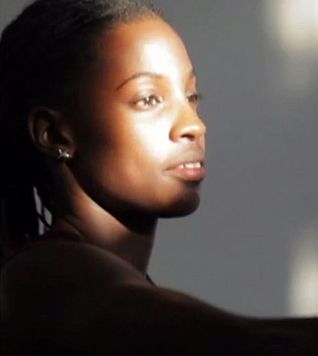 Generation Y: If you could invite three people (dead or alive) to dinner who would they be and why?
Valencia: Jesus, because I have learnt to put my trust in Him daily and He has never let me down. I would like to ask Him if today's interpretations of His words and works by His followers are what He had intended.
Nelson Mandela, because I am in awe at his unwavering belief that equality is achievable even when circumstances seemed like they would never change, and how after his grueling ordeal in prison for so many years he lead by example of forgiveness and reconciliation.
My great grandmother on my mother's side. I would like to get to know her better. I was told she was not able to read, but she was an eloquent speaker.