At least two people have been killed in a drive-by shooting outside the offices of Greece's far-right Golden Dawn party in Athens.
Golden Dawn, Greece's third most popular party according to opinion polls, said on its website that the victims, Giorgos Fountoulis and Manos Kapelonis were aged 20 and 23 years old.
The attack comes amid a crackdown by the government on the party after a self-proclaimed Golden Dawn sympathiser stabbed an anti-fascism rapper to death in September.
Τhe Minister of Public Order, Nikos Dendias in a written statement said that he is sad about the death of two young people and added: "The law will be imposed. We will not allow the country to be transformed into a shooting field for any cause".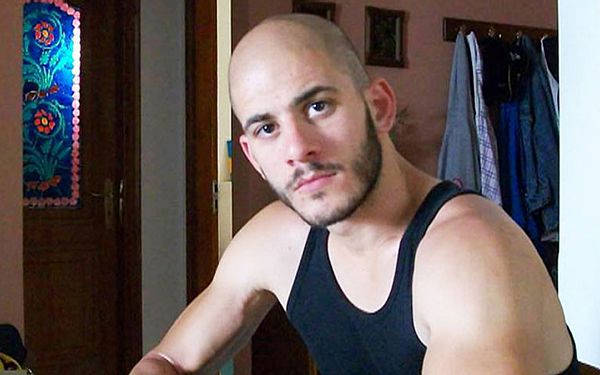 Giorgos Fountoulis died after being shoot outside Golden Dawn's offices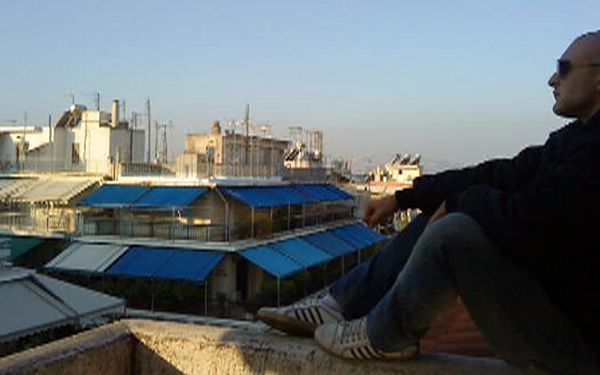 Manos Kapelonis was also killed in the attack