The stride taken by American global computing software giant Microsoft towards a new level of competition against consumer electronics rival Apple and Internet-related service corporation Google could amount to nothing less than a revolution in smartphones and personal computers (PCs), on a planetary scale.
The agreement by communications and IT firm Nokia of Finland to sell Microsoft its main handset business marks a significant mutation in the booming mobile market, as PCs have rapidly taken second place to smartphones and one-piece computer tablets.
Microsoft still has huge revenues from its Windows computer operating system, business software and gaming console. But it is far from a leading player in mobile devices. Google's Android and Apple's iOS system make up more than 90 percent of the market.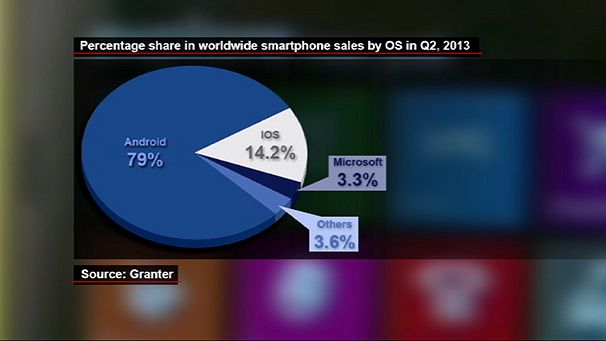 Nokia first partnered up with Microsoft in 2011 when it began putting Microsoft Windows in its phones. Nokia dominated the handset business for 14 years. Korean electronics conglomerate Samsung overtook it in sales in 2012 . As US Apple forged ahead with its juggernaut iPhone product line, Nokia took a hammering. At least one analyst said Nokia's phone business is changing hands at a 'fire sale' price; others aren't so sure.
Microsoft's strategy seems to be approaching Apple's, in combining an operating system with an application store, an economic model that Apple invented, and which whammied the whole sector, Apple turning up trumps.
Buying Nokia, Microsoft flexes its muscles, adding smartphone potential to its Xbox game console and Surface tablet, seriously planning to fill out its product line.
The deal still needs Nokia shareholders' and regulators' approval; after that, Microsoft will have to prove there is a place for a third major player in smartphone operating systems. Telecoms companies say they aren't against having a third giant in the game, balancing Apple and Google power.
Also read: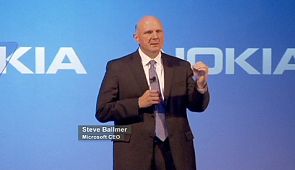 Microsoft buys Nokia's handset business