Arab League foreign ministers focus on Syria

Arab League foreign ministers in Cairo have been discussing possible solutions to the war in Syria.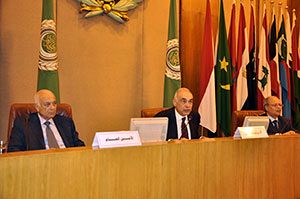 The Secretary-General Nabil Elaraby was at the emergency meeting convened in the Arab League headquarters that was chaired by Egypt's foreign minister Mohamed Kamel Amr.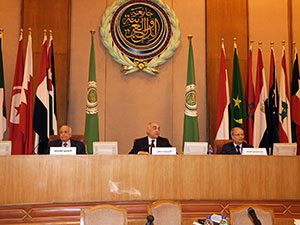 Ministers focused on the latest developments in the Syrian conflict, which have seen a run of gains by the forces of President Bashar al-Assad against rebels that are trying to overthrow him.
The Syrian seat at the table remained empty.