The town of Moore was hit the hardest on Monday when multiple tornadoes ripped through Oklahoma, flattening entire neighbourhoods and killing at least 24 people, including nine children.
Rescue efforts in the tornado-ravaged Oklahoma City suburb of Moore continued through the night into Wednesday morning, with officials increasingly confident that everyone caught in the disaster had been accounted for.
The massive tornado that tore through the area on Monday wiped out blocks of houses, killed at least 24 people and injured about 240.
After a long day of searching through shattered homes that was slowed by rainy weather, Oklahoma County commissioner Brian Maughan said it seemed no one was missing.
As he spoke on Tuesday evening, dog teams and members of the National Guard were changing shifts to work through the night. The death toll of 24 was lower than initially feared, but nine children were among the dead, including seven who died at Plaza Towers Elementary School which took a direct hit by the deadliest tornado to strike the United States in two years.
Have a look at these before-and-after pictures:
The Plaza Towers Elementary School where 9 children died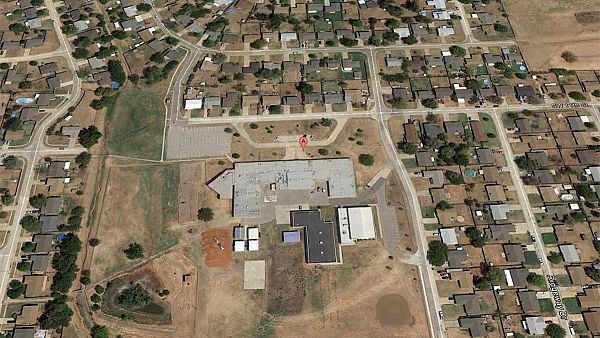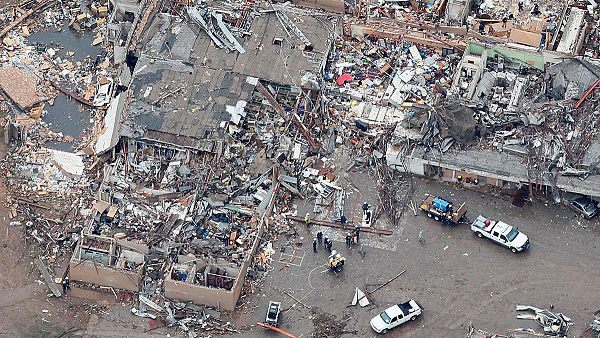 A shopping center in Moore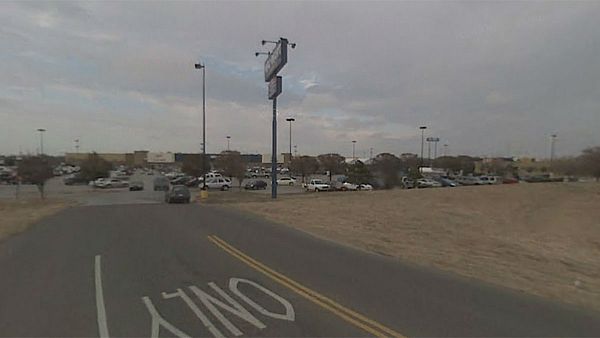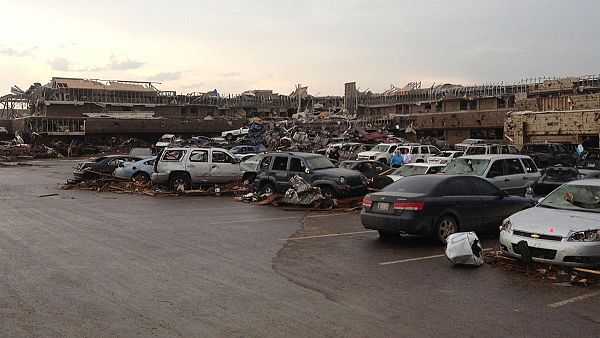 Interstate 35 Highway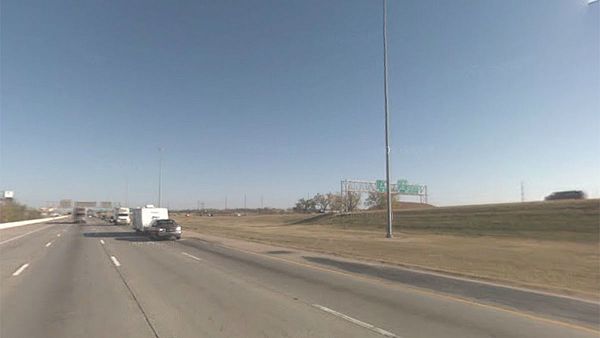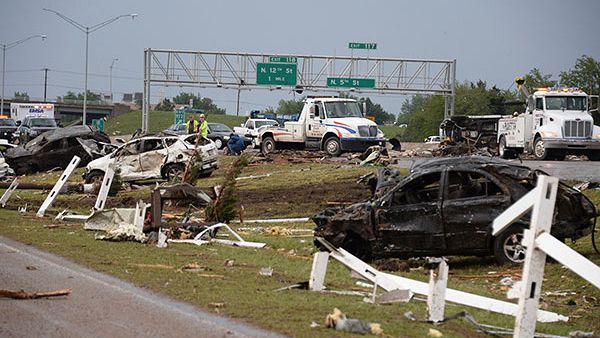 A local restaurant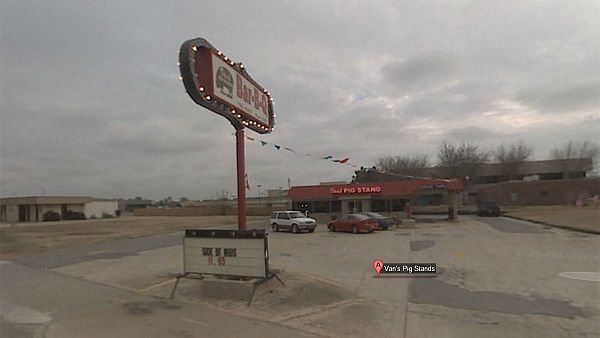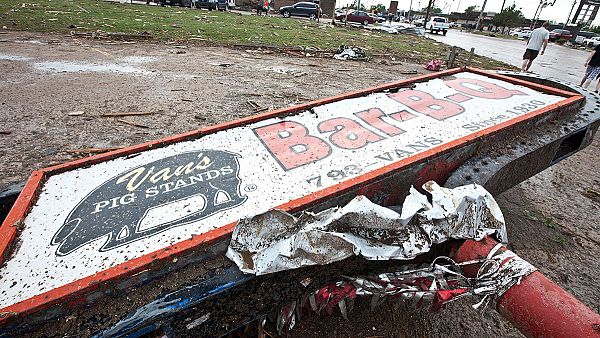 A neighbourhood in Moore – Oklahoma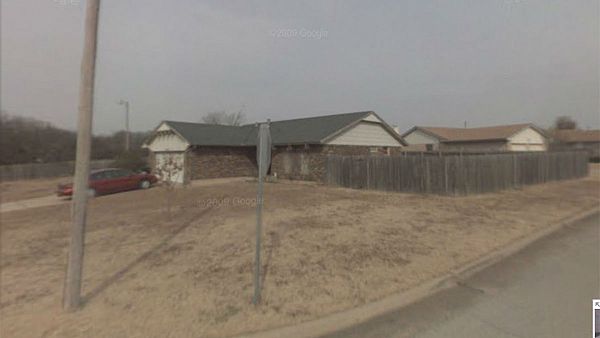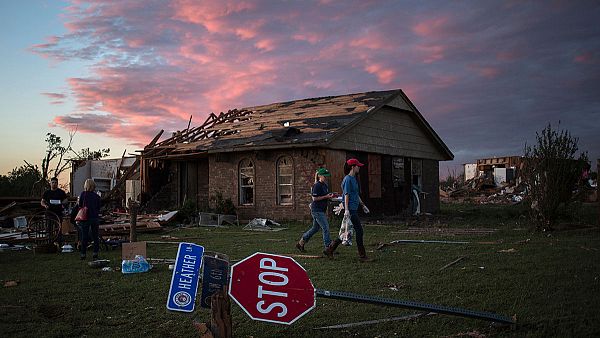 The Moore Medical Center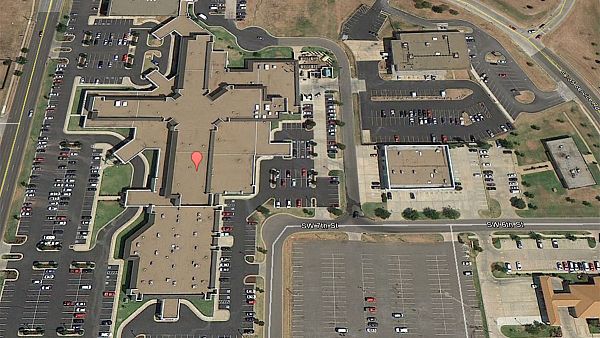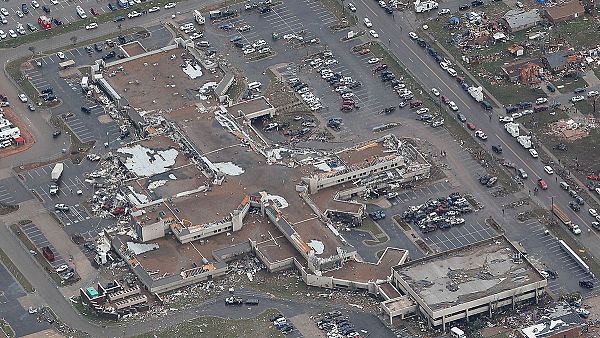 All views
Get a different perspective
Every story can be told in many ways: see the perspectives from Euronews journalists in our other language teams.