15/02/13 08:15 CET
| updated xx mn ago
| updated at xx
1360912512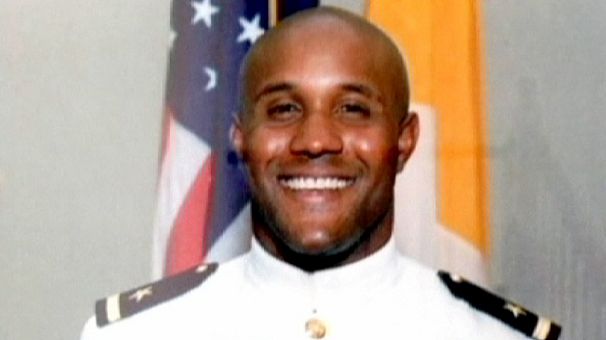 The authorities in Los Angeles say a burned body found in the ruins of a mountain chalet near Los Angeles after a police gunfight was that of Christopher Dorner, an ex-policeman accused of killing four people in a vendetta against his former employers.
The chalet caught fire during the battle as police cornered the 33-year-old and a body was found. It was identified as Dorner via his dental records.
However the post mortem did not say whether he was killed by the fire or whether he shot himself dead first.
A police assault squad used tear gas to try to force the fugitive out of the chalet. He had reportedly refused to give himself up. During the gun battle a police officer was killed.
As fire spread in the cabin, police said they heard a single gunshot.
It followed a six-day manhunt for Dorner, who allegedly also killed the daughter of a policeman he held responsible for his sacking, her fiance, and another police officer.
More about: