06/02/13 19:16 CET
| updated xx mn ago
| updated at xx
1360174618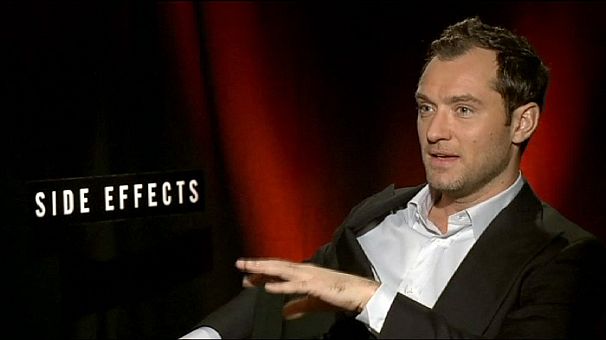 SIde Effects is basically about whether a wife kills her husband because a prescription drug had a strange side-effect on her, or whether she is just crazy.
Following on from his previous comments on retiring, director Steven Soderbergh says it is his last film. It is a shame then, that the critics have almost universally hated it, describing it variously as pretentious, pernicious, and misogynistic.
It is always a shame to go out on a bum note. Or is that a side effect of enjoying a successful career?
For more information see Imbd
More about: