05/02/13 11:24 CET
| updated xx mn ago
| updated at xx
1360059851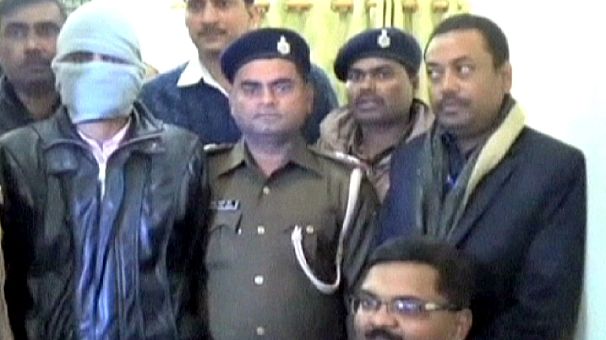 The companion of a female student gang-raped on a Delhi bus in December is due to testify in court on Tuesday.
The 28-year-old man, among the first prosecution witnesses to be called, was beaten by a gang of men on the bus before being thrown out of the vehicle.
His friend was then repeatedly raped and left by the side of the road. She died 13 days later.
Five men accused of carrying out the attack have pleaded not guilty to rape and murder. A sixth suspect is to be tried in juvenile court.
The case caused outrage in India leading to demonstrations for improved rights for women.
On Sunday, India's President Pranab Mukherjee approved new laws with tougher punishments for rapists, including the death penalty.
More about: