Former Cuban President Fidel Castro has made a rare appearance, venturing outside his home to vote in the country's parliamentary elections.
Eighty-six-year-old Castro hasn't been seen for in public for several months due to ill health.
Speaking to reporters, he praised participation in Sunday's election.
"I'm sure that the (Cuban) people are truly revolutionary. They have made enormous sacrifices. I don't have to prove it; history did. Fifty years of the US embargo and the Americans haven't been successful."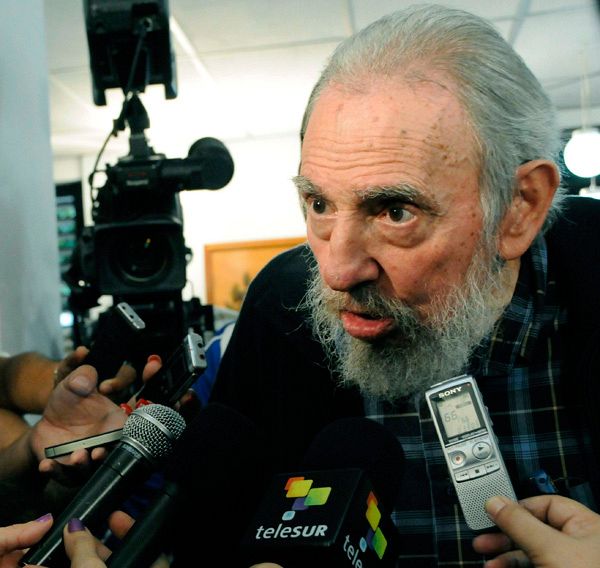 Cubans voted to elect national and provincial assemblies but all candidates have been picked by the Communist party or its affiliates.
In three previous elections over the past six years, the frail ex-leader voted from his home.
Castro handed over to his younger brother Raul in 2008 after almost five decades in power.