Following months of analysis, it has been confirmed that the remains found buried in a council park are those of England's King Richard III.
Richard III, depicted as a monstrous tyrant in William Shakespeare's play, died over 500 years ago.
DNA testing has matched the skeleton to a direct descendent of Richard's sister Anne of York – Michael Ibsen, a Canadian-born furniture maker who lives in London.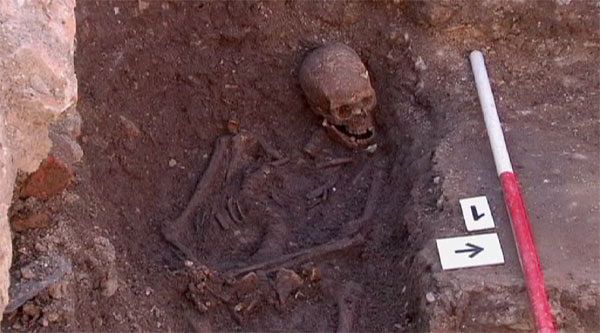 Speaking at a news conference Dr Jo Appleby of the University of Leicester presented the results of the analysis of the skeleton.